BAYELSANS SHOULD BE WISE
3 min read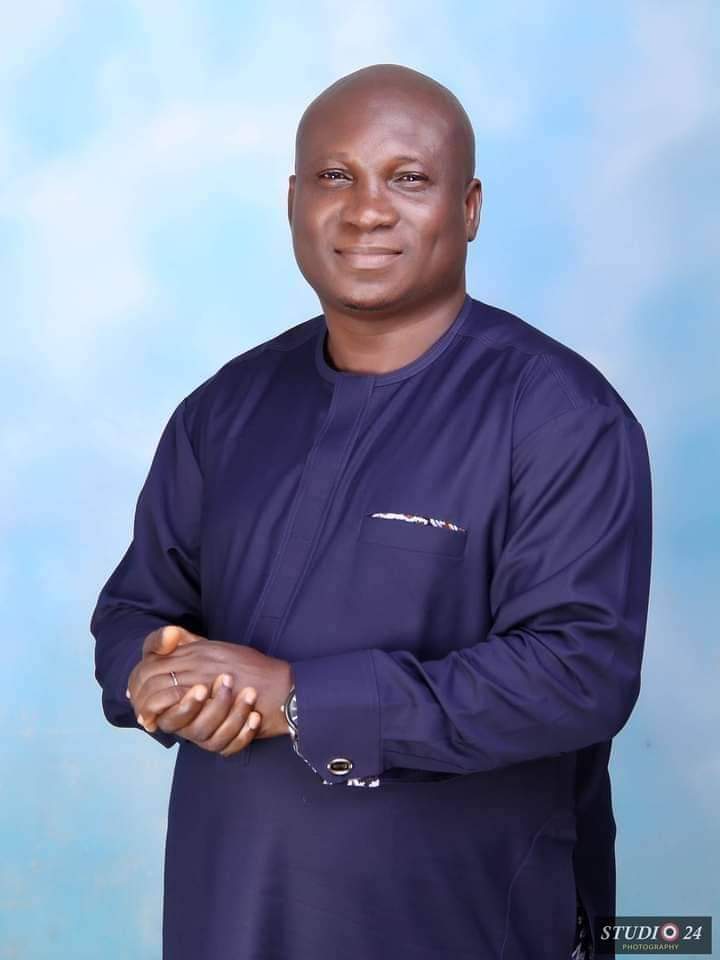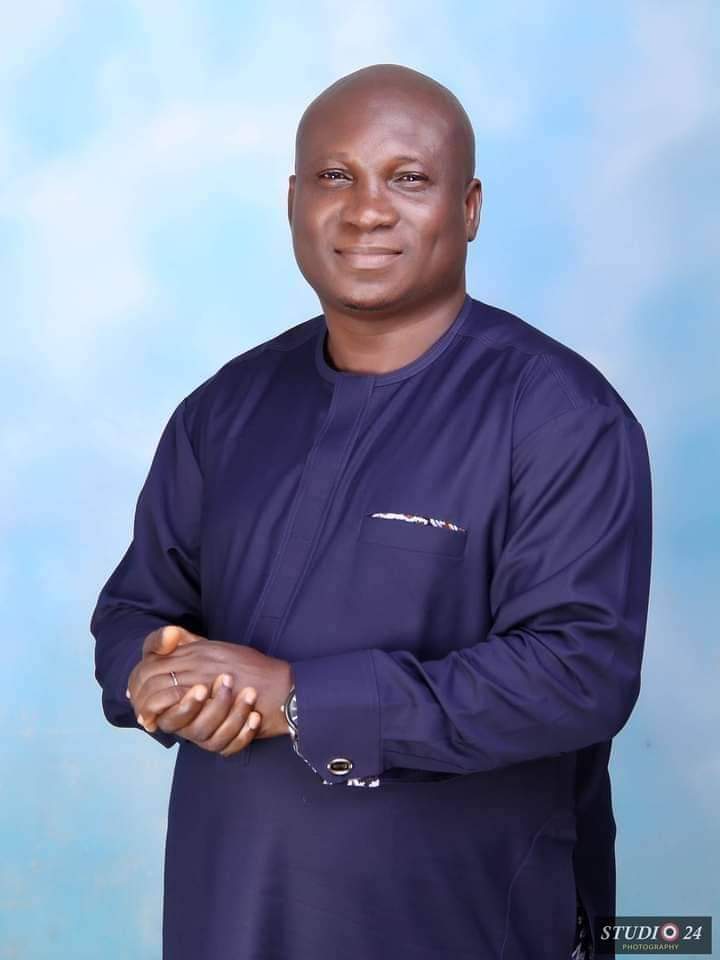 Bayelsans should not fall for the Instigated and Induced Violence, Crime and Criminality in the State.
Bayelsa State was peaceful and crime free until the ill-advised and ill-conceived Ambition and Project of some persons.
It is sad and shameful that since then they are working round the clock to create a seeming atmosphere and sense of insecurity in the State.
It is also shameful that since Sunday evening till this moment, Bayelsa State is in the news because of the Invasion of the Private Warehouse by some unscrupulous elements.
The above was instigated to paint the Prosperity Administration in a very bad light in a bid to scoring a non-existent cheap popularity, sympathy and solidarity.
There is no state in Nigeria where the government is feeding it's citizens. The prevalent hunger and hardship is not peculiar to Bayelsa State.
It is a generally known fact that the Prosperity Administration is doing everything within it's power to create a very conducive atmosphere for businesses to thrive, same way it has put in place some incentives for Bayelsans and other residents.
Undoubtedly, since inception of our contemporary democracy, Bayelsa State has not enjoyed the kind of peace, security and political stability it is enjoying under Gov. Douye Diri that does not have personal enemies.
Moving forward, Bayelsans Must realize that desperate characters are doing everything to create an atmosphere of violence, anarchy and near hopelessness to justify their planned invasion of the state with their Federal Might which they experimented with the ugly incidents at OPU-NEMBE which has turned to their killing field.
But am happy that Bayelsans and the entire Ijaw Nation are waiting for them. Bayelsa State and Ijaws in general are not a CONQUERED PEOPLE. Conspiring with known external forces who are known enemies of the Ijaw Nation to come and invade Bayelsa State in their bid to add Bayelsa State to their colonies is unacceptable. Bayelsans shall vehemently oppose and resist them.
They feel that Ijaw is predominant in the Niger Delta so the only way to check the strength and powers of the Ijaw Nation is to gang up amongst them using internal collaborators, their cronies, puppets and stooges who are ready to sale the Ijaw Nation because of their selfish inordinate ambitions.
Bayelsans and the entire Ijaw Nation shall arise at the appropriate time and resist them.
The Office of the Governor of Bayelsa State is not rotated or zoned to an individual, rather it is rotated among and between the three(3) Senatorial Districts.
Bayelsa West has done two terms under Gov. Henry Seriake Dickson.
Bayelsa Central is doing her two terms under Gov Douye Diri, thereafter, it shall rotate to Bayelsa East in 2028 for her two terms.
Bayelsans particularly the people of Bayelsa East Senatorial District shall never accept anything beside the above arrangement.
~~~ Most Senior Comrade Wisdom Oniekpar Ikuli aka Mirror and Conscience of Society.