PIPELINE SURVEILLANCE: Communities Laud Pipeline Infrastructure Nigeria Limited on Fight Against Illegal Bunkering
2 min read


The Rumuekpe Trans Niger Pipelines Host Communities have commended Pipeline Infrastructure Nigeria Limited (PINL) for its effective fight against illegal oil bunkering activities in the area.
Rumuekpe is in Emohua Local Government Area of Rivers, Nigeria, with seven communities. It hosts Shell major manifold and the LNG gas trunk line.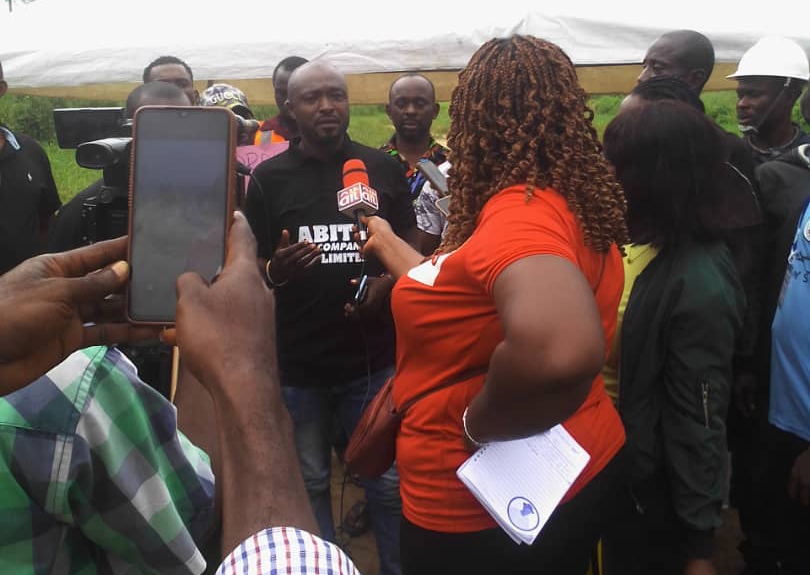 The Host Communities made the commendation during a media briefing August 9th, at the community Hall, the chairman of its Council of Chiefs and Youth President, Chief Onyeagwala Okwudu and Hon Gaius S. Ajuru and others respectively, reaffirmed its authenticity as the duly authorized/elected representatives which covers pipeline right of ways.
The duo, while addressing journalists said ; "We are happy with Pipeline Infrastructure Nigeria Limited (PINL) and commend the excellent performance of "PINL" in carrying the Host Communities along by awarding surveillance contracts to indigenous companies, which was achieved through demonstrated commitments, compassion, transparency and integrity in partnering with the Host Communities in the fight against pipeline vandalism and crude oil theft.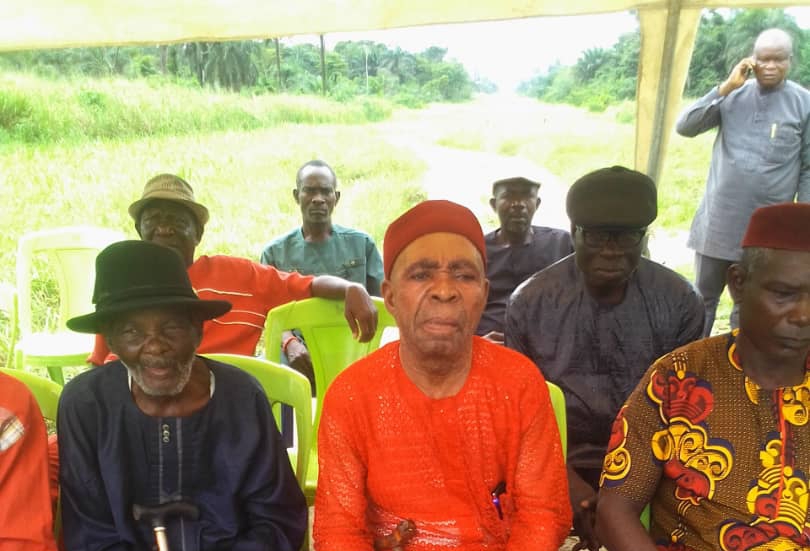 "We condemn the activities of illegal oil bunkering in our communities due to its negative impact and resolved to fully commit to the fight against the menace in collaboration with PINL."
They urged the NNPCL leadership to be vigilant to enable it identify those it described as 'desperate oil thieves', who are bent on fighting back through blackmail, dissemination of bogus claims and campaign of calumny.
They further stated that violence, name calling are the trade mark of such groups and appealed that PINL be encouraged to completely eradicate pipeline vandalism and crude oil theft it has already started.
The Rumuekpe TNP Host Communities was reacting to a petition allegedly written by a group known as Association of Niger Delta Upland Communities, which accused some individuals of the Riverine extraction of highjacking pipeline surveillance contract in the upland areas of the Niger Delta region.
The petition, which was addressed to the Senate President, His Excellency, Senator Godswill Akpabio and signed by one Hon Isah Mohammed Obiri, President and others, named Hon Faraah Dagogo, His Royal Highness, Ateke Tom and Asari Dokubo as those behind its inability to be captured in the pipeline surveillance contract.
The Rumuekpe TNP Host Communities thanked PINL for engaging army of Youths, Traditional Rulers and other stakeholders from Rumuekpe in the pipeline surveillance job.
Meanwhile, an indigenous contactor, engaged by PINL, Hon Celestine Woruka has faulted the claims of the petitioners. Woruka described it as unfounded, frivolous, aimed to cause distraction and division.
He insisted that illegal oil bunkering has become a thing of the past through concerted efforts of PINL and critical stakeholders in the area, challenged the petitioners to come up with other unknown antics of distraction and blackmail.