59TH BIRTHDAY: Sylva Reaches Out To Less Privileges Through Medical Services
3 min read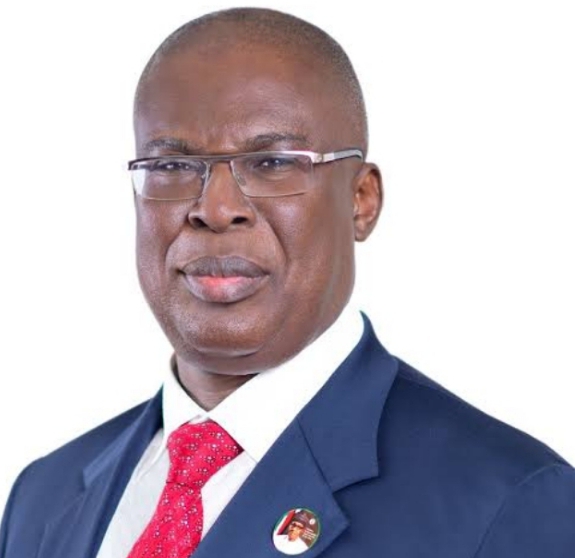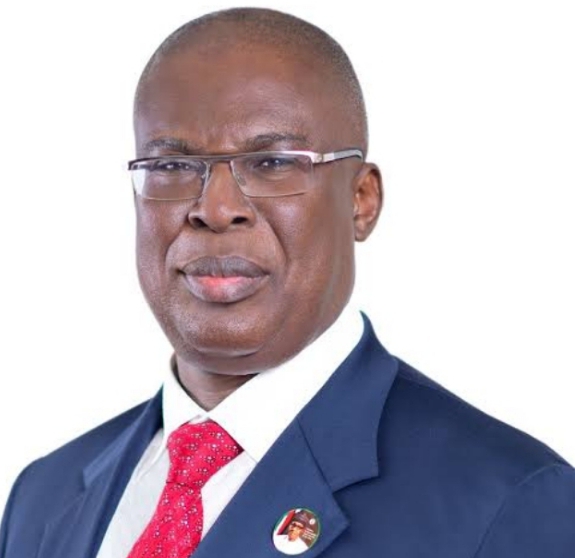 Former Minister of State for Petroleum, Chief Timipre Sylva, has sponsored a major medical outreach for health services and medication to Bayelsans in commemoration of his fifty nine birthday.
The outreach, held on Thursday, July 5th, at the Gabriel Okara cultural centre, Yenagoa, was aimed at reaching out to less privileged members of the state in the area of healthcare service delivery.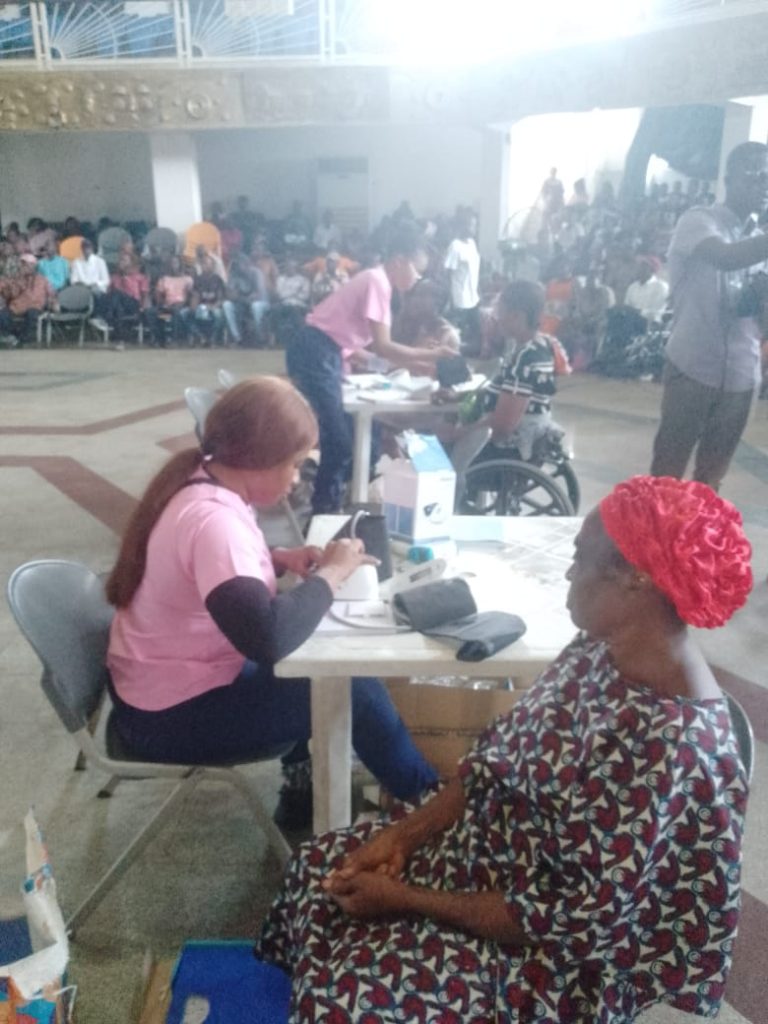 Speaking in an exclusive interview with newsmen, at the venue of the exercise, the Medical Outreach Lead Co-ordinator, Dr Yomi Jaiye, said the initiative, which was sponsored by the former governor, Chief Sylva was the first of its kind and would be sustained to help the needy.
Jaiye, said; "I am here with a 35-man medical professionals to attend to Bayelsans on different medical services sponsored by the celebrant.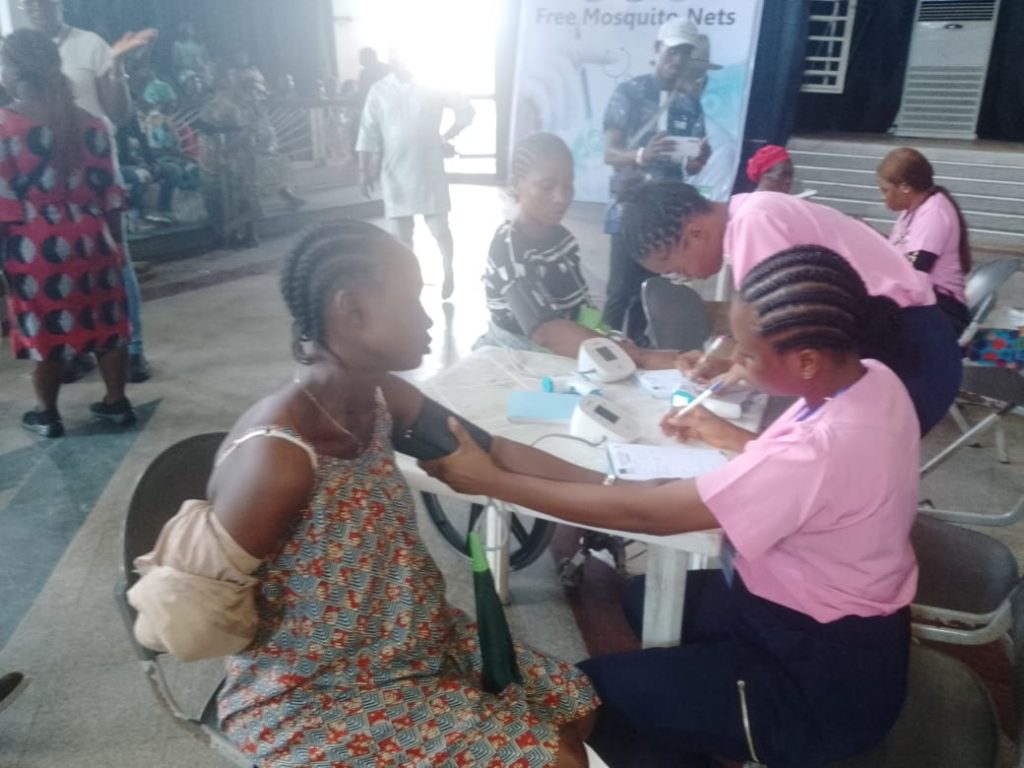 "Chief Timipre Sylva, believes in touching the lives of the people and the less privilege who on a normal day may not be able to get to him. So that is the soul reason for the medical outreach to Bayelsans.
"He believes so much in given back to the society hence the provision of this exercise.
"He mentioned that the intervention will be on Free dental care and tooth extraction, mobile laboratory to run body test, eye check with smart technology and provision of glasses, malaria diagnosis and treatment, general scientific medical care, distribution of delivery kits and drugs among many others."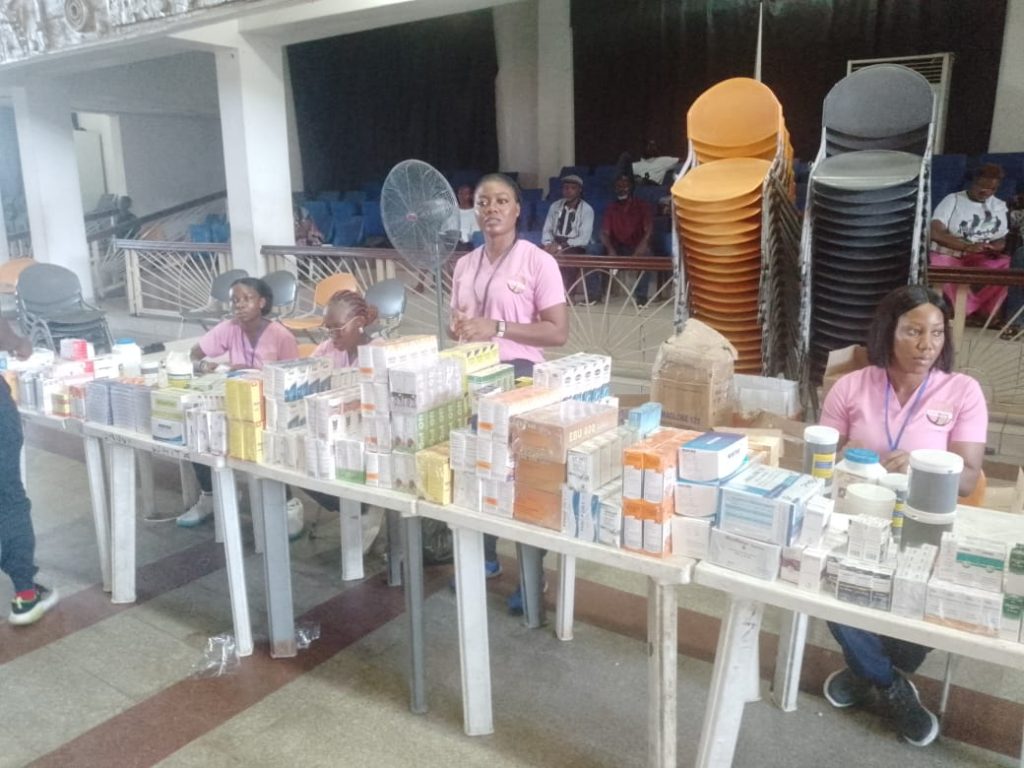 He also stated that since the season of constant rains there is increase in mosquito, so malaria is on the rise, so they will be providing different form of preventive measures for malaria, and also distribution of treated mosquito nets.
He continued; "While making the plans for the medical outreach which is a mop up strategy according to World Health Organization, WHO, for those who can not afford or access health care, we will attend to everyone and also refer those that will need further health attention through the referral programme.
"We will also give a lot of health education to our people. We all need to do our little beat to make the world a better place, and that is what Chief Timipre Sylva, has done today."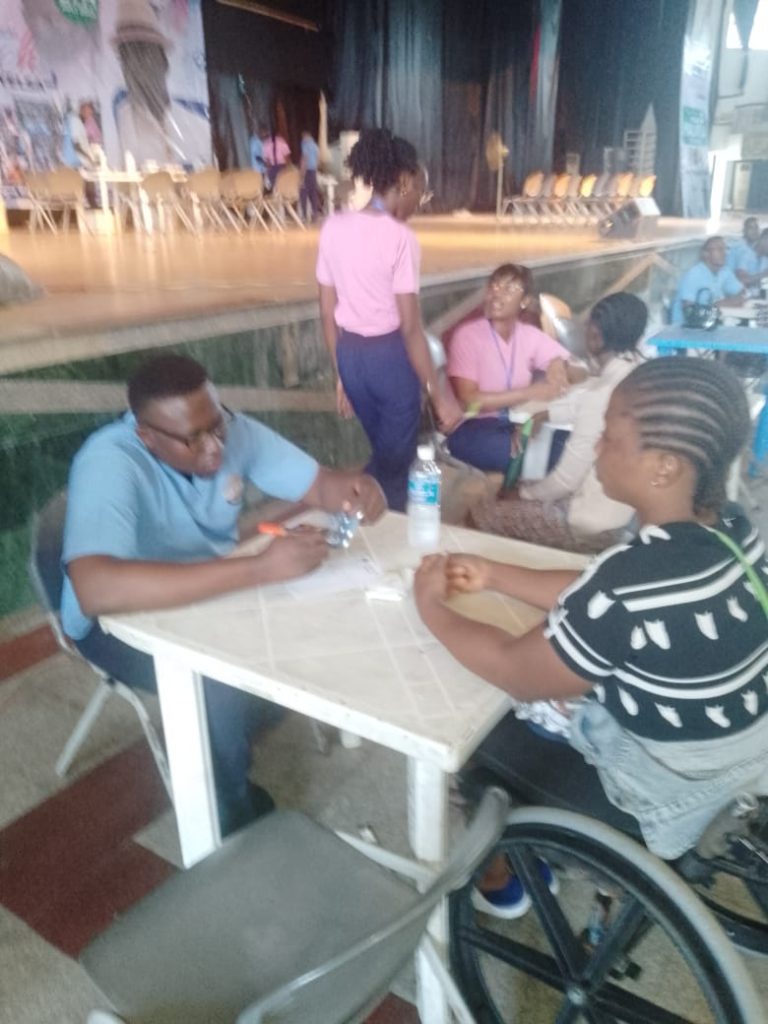 According to Mr. Jasper Eriaye, "Yhis is a good gesture, the celebrant would have celebrated this day with his friends but he provided this opportunity for the less privilege in the society to get free medical attention through this exercise.
"The place is so crowded because we have so many people that are very poor in the society, not everyone think about the poor just few good hearted persons like Chief Sylva.
"We pray God to provide more for him and grant his heart desires."
One of the beneficiaries, Madam Josephine Inieye said; "Am having serious eye challenge of over twenty five years, and today the doctors checked my eyes and I have been giving a new eye glasses.
"I earlier visited the hospital but it required some financial involvement, but today I have been checked and given eye glasses while eye drop was also given. Thanks to the support from the former governor of the state, Chief Sylva.