Ekpeye Oil, Gas Contact Committee In Line With EOG Vision – EOG National Chairman
2 min read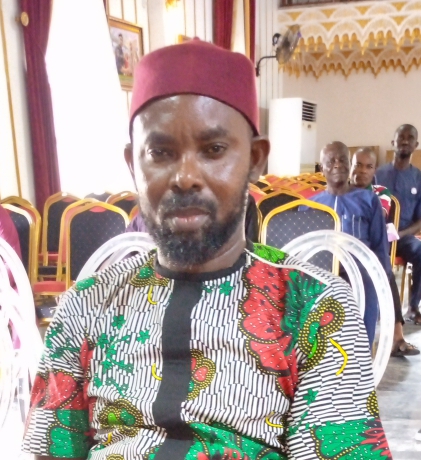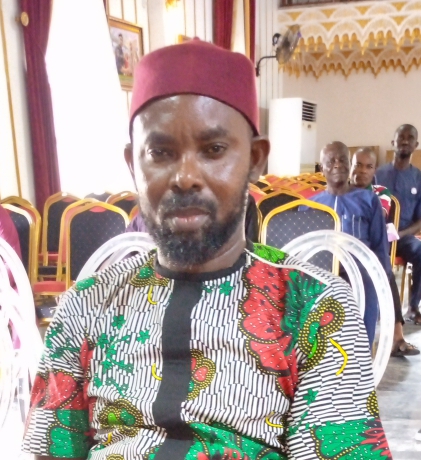 The National Chairman of Ekpeye Oil and Gas Association (EOG), Comrade Dogini Chidi has allayed the fears of members and the public that the committee set up by Eze Ekpeye Logbo III has the same with his group.
Dogini, who made the statement after the committee's inauguration at the palace of the Ekpeye Supreme Monarch recently, added that the committee would help in fast tracking EOG's outlined vision of changing the narrative in the ethnic nation's oil and gas politics.
He posited that with the calibre of personalities in the committee , they would bring their experiences and political clouts to bear and would make the International Oil Companies (IOCs) to do the needful and give Ekpeye Ethnic Nation a new lease of life.
The EOG chairman, who is also a member of the inaugurated committee, eulogized the Ekpeye King for his wisdom to gather such eminent sons and daughter of the ethnic nation to pilot its affairs in that sector, stating that members of the committee were chosen on merit and specialized backgrounds.
He further described the formation of the committee as a new dawn, and called on EOG members to be calm and accept the committee, saying, "our vision will be realized easier through the committee. This is the right time to get what we have been looking for.'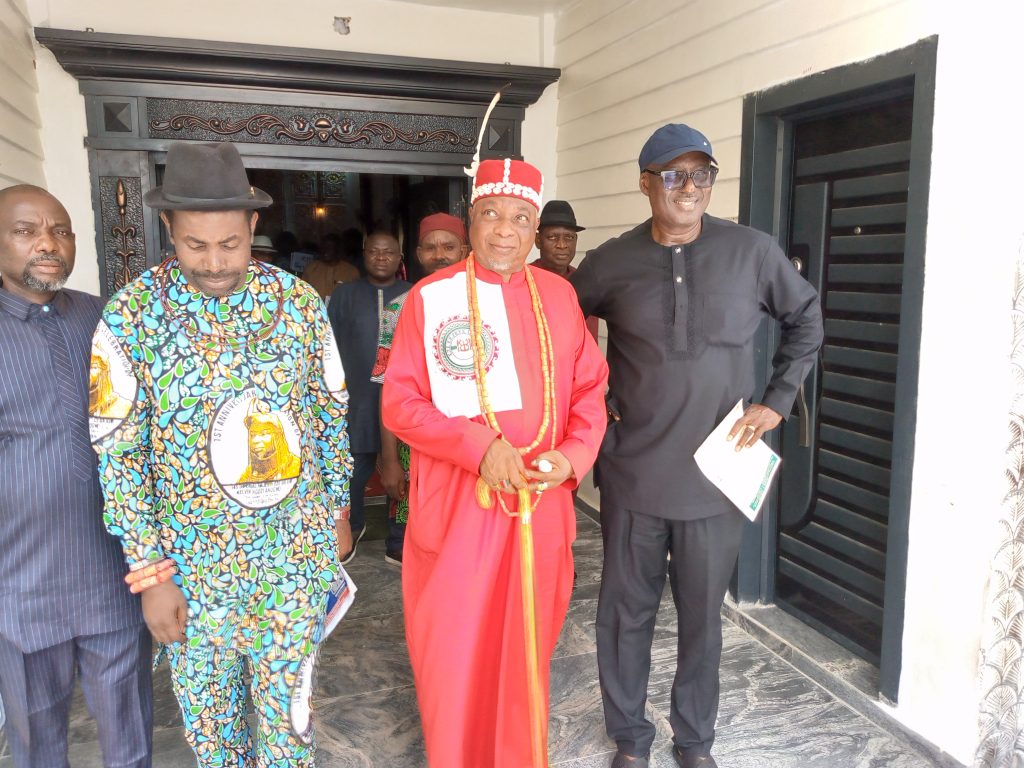 The oil and gas equality activist, responding to the growing insecurity in the area said; "I do not want to look at it from the political perspective, let me look at it from the social perspective, the insecurity in Ekpeye land will soon be a thing of the past.
"Sometimes, what gives rise to insecurity is idle minds. When you have idle minds, people will indulge in so many unholy acts, and that is what is happening here.
"And that is one thing we have to address, to make sure that this committee will create the enabling environment that jobs would be created for Ekpeye sons and daughters.
"As such, EOG members will be major beneficiaries. That is why I am very happy that the committee is headed by High Chief Rt. Hon. Prince Chibudho Nwuche and I pray he brings his magic wand to bear for maximal benefits of Ekpeye people."
It would be recalled that the Imperial Majesty, Eze Amb kelvin Ngozi Anugwo, Ph.D, JP, AP inaugurated Ekpeye oil and gas Contact Committee, headed by the former Deputy Speaker, Federal House of Representatives, Rt Hon Chibudho Nwuche, JP, GSSR, Esama Ekpeye I and others.