NIGER DELTA: European Union Gives Hope to Coastal Dwellers [VIDEO]
2 min read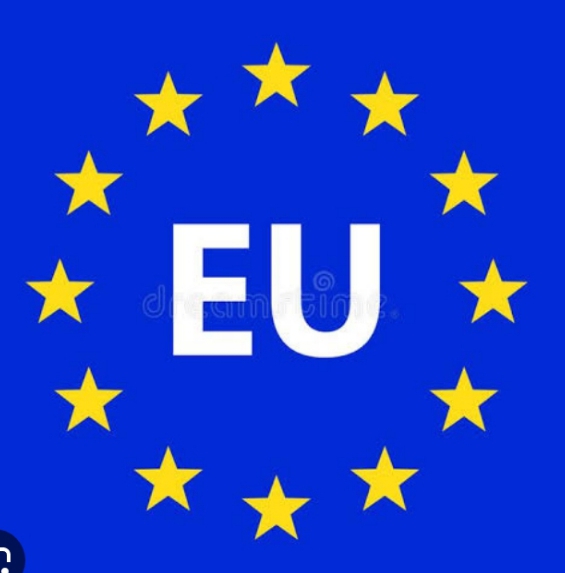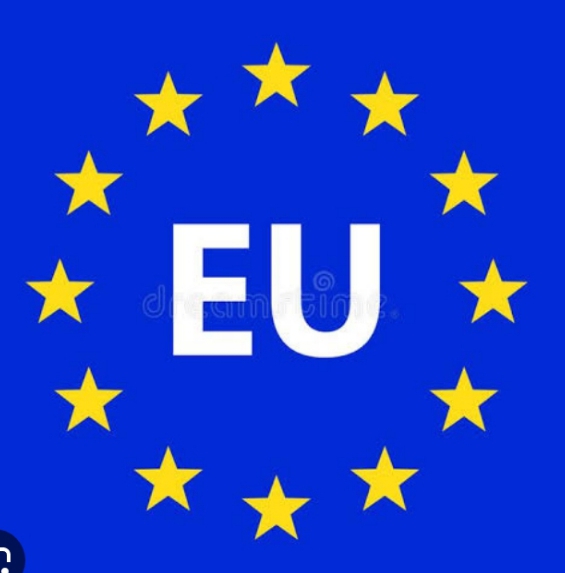 There is a flicker of brightened hope of better survival for coastal dwellers in the Niger Delta region of Nigeria, following an interventionist project funded by the European Union.
This was the position of leaders who participated in a two-day Inception/Ceremony and Co-operative Planning Event with the tag "Coping with Climate Change as a Cause of Conflict in Coastal Communities of West Africa," also known as C7-West Africa.
This took place at the Golden Tulip Hotel & Resort in Yenagoa, Bayelsa State.
The Governor of Bayelsa state, His Excellency, Sen. Douye Diri, represented by Secretary to the State Government, Alabo Gideon Ekeuwei, called on the European Union, to intensify their support approach in helping coastal communities from negative effect as a result of climate change.
Fielding questions from journalists, leaders of coastal communities expressed optimism of better days ahead for their people who suffer negative impact, as well as, conflicts that are induced by climate change.
The representative of European Union in his response, promised to render support to the affected areas in the best possible approach, added that more importantly, is to get commitments from state and non-state actors regarding the project and many more.
He also thanked the Italian Shipping Academy for appointing the Nigeria Maritime University as local implementing partner.
The Security Component Coordinator of C7-West Africa, Air Commodore Darlington Abdullahi, provided insight into the C7 project.
Dignitaries present at the event are, Nigeria's Chief of Defence Staff, and the Director-General of the National Environmental Standards and Regulations Enforcement Agency (NESREA).
Also in attendance were representative of the Italian Shipping Academy, Chairman of the Bayelsa State Traditional Rulers Council, and representatives of civil society groups.
Train the Trainers workshops are scheduled to hold in Rivers, Akwa Ibom, Delta, and Cross River States respectively.
WATCH VIDEO HERE….