PRESS RELEASE: MASSIVE MOVEMENT FOR DOUYE DIRI/EHWRUJAKPO REPLIES SYLVA
4 min read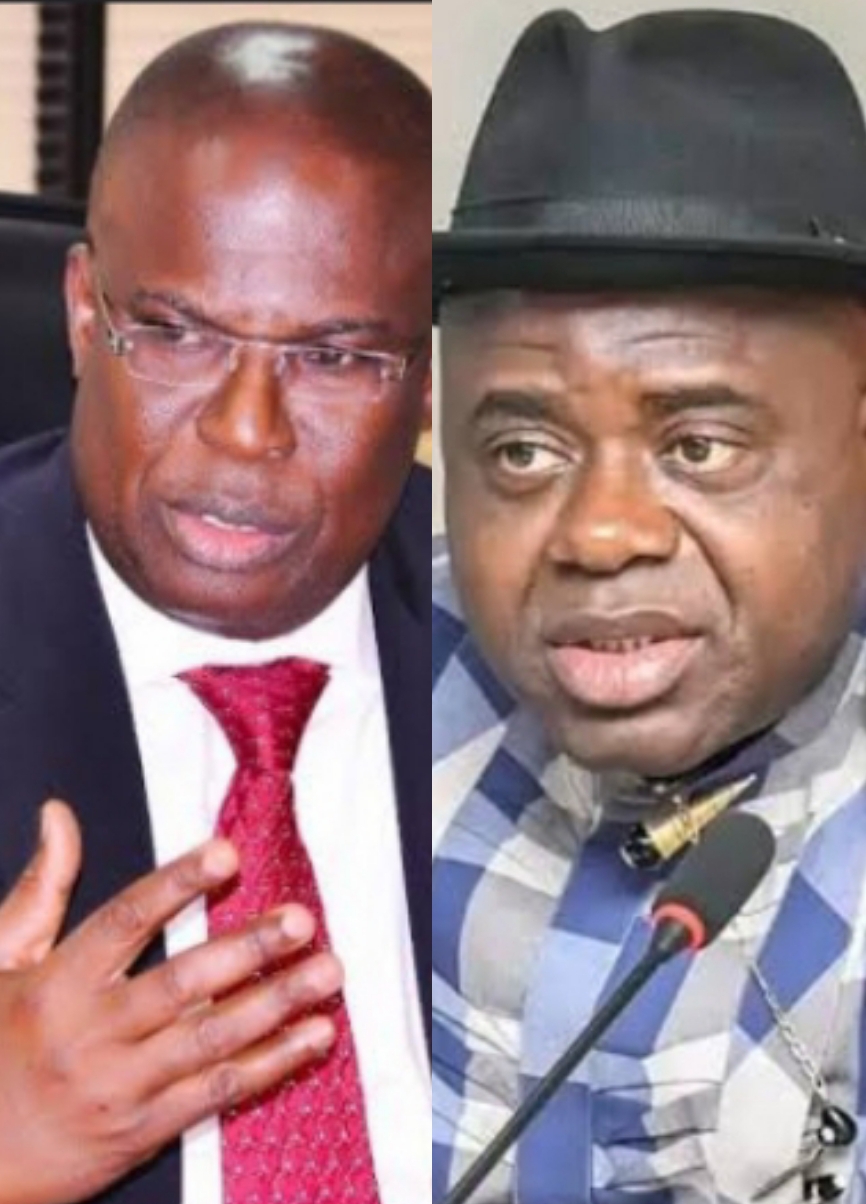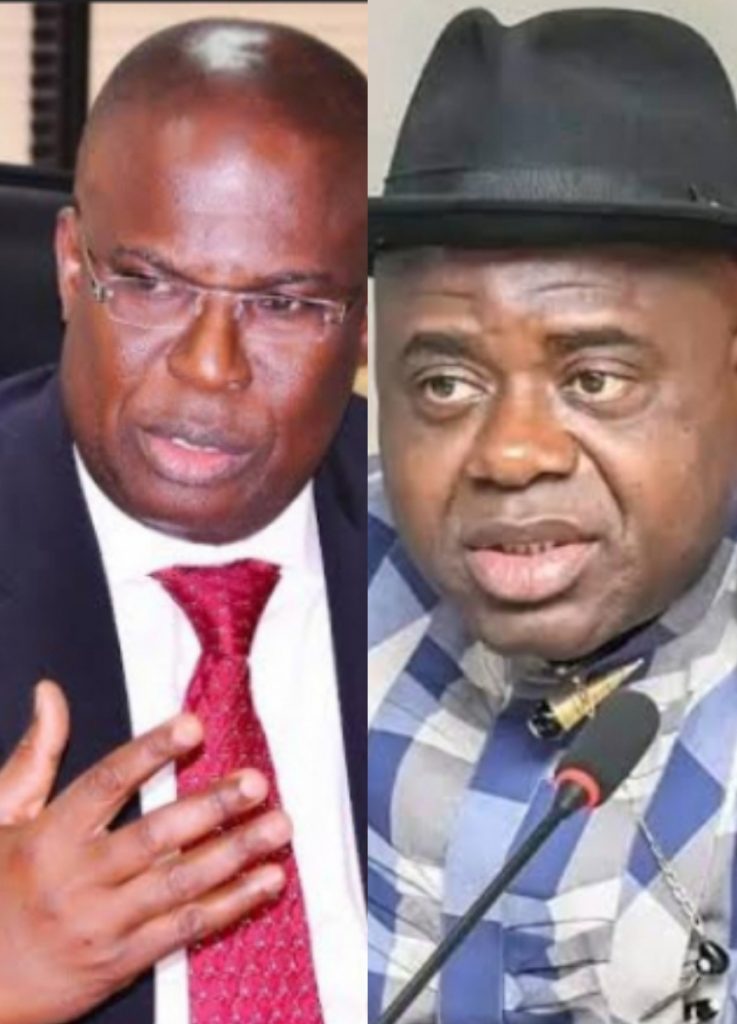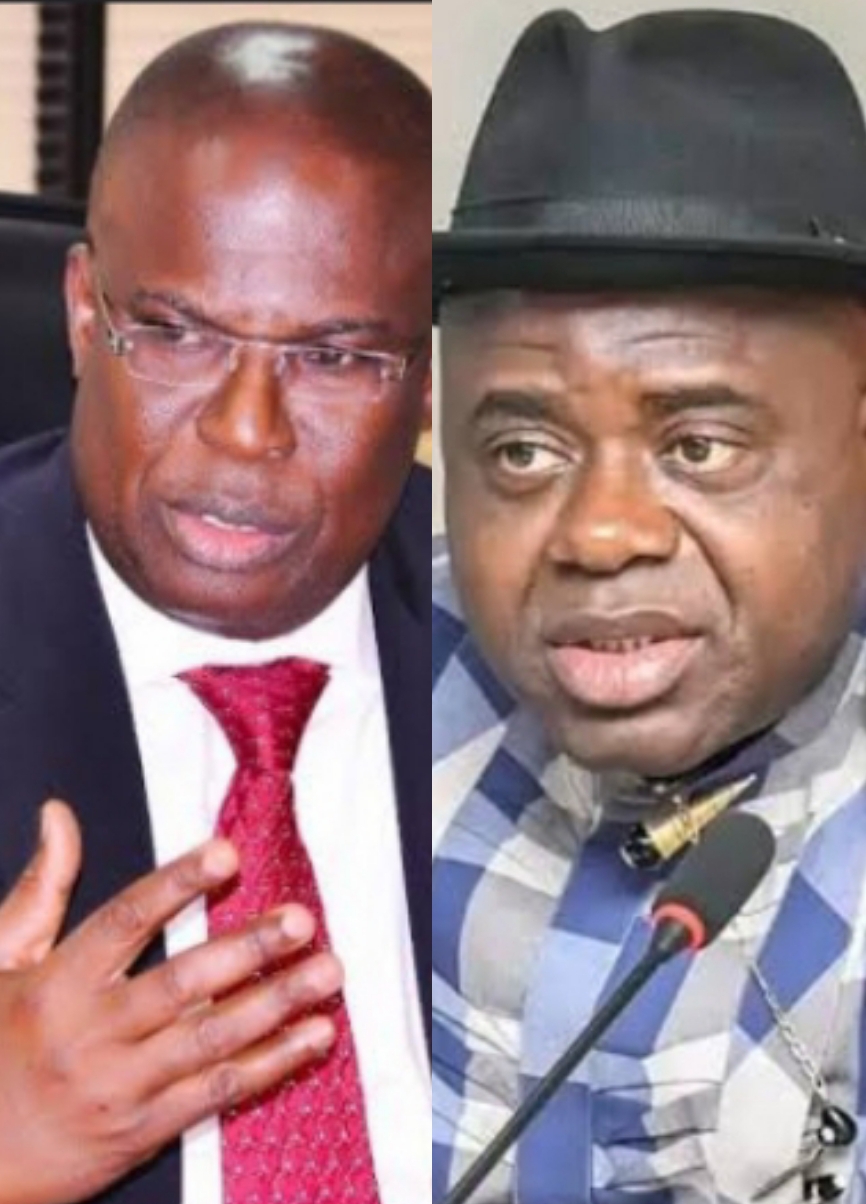 Massive movement for Governor Diri and Senator Ehwrujakpo has advised the former Governor and immediate past Minister of State for Petroleum Resources, Chief Timipre Sylva to be objective in his assessment and baseless criticism of the prosperity administration.
The group warned while reacting to Chief Timipre Sylva's acceptance speech as the winner of the APC primary election which being seriously contested by his co-aspirants and his recent interview on Arise Television.
On the issue of selling Gas Turbines by PDP administrations, the group said; "It was Chief Timipre Sylva who in connivance with a former Commissioner for Energy, to butcher and sold one of the Olympus SK30 Gas Turbines that was Chief DSP Alamieyeseigha's regime peanuts to his cronies.
The late DSP Alamieyeseigha further procured 3nos of Russian Turbines of which one was installed by the Sylva administration.
Credit to him for that but it is on record he, Timipre Sylva invited late President Umaru Musa Yar'dua to commission an uncompleted plant with a standby generator.
That was indeed the last official engagement of Yar'dua before his demise.
Goodluck Jonathan as a Governor of Bayelsa State, procured the RB211 Rolls Royce Gas Turbine which was haphazardly installed under the Sylva's administration. Due to the lack of proper project management, that project suffered serious structural defects that may be extremely difficult to salvage.
Professional, technical evaluation indicates that the contractors engaged had little or no background to execute such a project. Yet Chief Sylva and his cronies saw this as a drain pipe to help themselves.
Sylva's deception of President Musa Yar'Adua to commission a Gas Turbine project that was incomplete, signifies the hallmark of irresponsible leadership which remains unprecedented in the history of executive deception till date.
After a protracted engagement of the previous contractors, the present administration led by Governor Douye Diri has recently gone into a Public Private Partnership (PPP) agreement with a firm to revamp the redeemable assets the Kolo-Creek power station.
Timipre Sylva as a former Governor approved the sum of 240million Naira which grew astronomically to over a billion Naria for the procurement and installation of switch gear, yet all that was achieved was a demolished control room and case purported to be the switch gear.
It took the effort of the Dickson administration to swallow the bitter pill of such a monumental fraud.
Thereafter, in collaboration with the Federal Ministry of Power, the Dickson administration could not salvage the situation.
In other words, Chief Sylva was accused of approving millions of naira for the Kolo-Creek Gas Turbine without executing the projects.
We recall the 500bed hospital started by Chief DSP Alamieyeseigha at Imgbi Road, that was turned into a cash cow by Chief Timipre Sylva under the guise of remodeling and PPP arrangement.
After siphoning so much money, he abandoned the project with the excuse that it was too bogus to manage so nothing was done.
Some of his co-conspirators are today being celebrated as business moguls in Bayelsa State after stealing so much from this and other projects.
Who owns Marlin Nigeria Limited, that was being investigated only to be abruptly terminated by the Economic Financial Crime Commission (EFCC).
We shall dust those documents to unveil the billions of Naira fleeced, using this company by the Timipre Sylva administration at the appropriate time.
Under his watch, as the immediate past Minister of State for Petroleum, over 700km of roads was awarded by the Ministry, yet he couldn't attract a single kilometer of road that he desperately wants to return to governor.
Four years after initiating COVID-19 referral hospital with fanfare, the hospital remains abandoned.
Yet Sylva, justified the construction of a refinery and road to Niger Republic. His payment of billions of Naira to be turbaned in Daura is a clear indication of his intentions to harness Bayelsa to Katsina State.
We accordingly state that Chief Sylva's desperation and obsession for Creek Haven with claims that Bayelsa is owing him four years to rule as Governor is misplaced, provocative and a final onslaught to decimate the state.
Bayelsans are accordingly, advised to resist this fascistic attempt by Chief Timipre Marlin Sylva to return to Creek Haven by crook, to destroy the good works of the previous and current administrations after him.
Bayelsan shouldn't forget the spate of killings and indiscriminate bombings by the dreaded security outfit code named operation Fam Tangbe "Destroy and Throw away". The peace and tranquility we enjoy today shouldn't be taken for granted, the group stated."
Governor Douye Diri is a phenomenal transformer as evident in the Prosperity Administration.
We urge Bayelsans to reject Chief Timipre Sylva as he has nothing to offer and support Governor Douye Diri for second term bid.
Signed
CHIEF FRANCIS ODAYIBO
Chairman
ELDER EBIAKPO ODONDIRI
Secretary