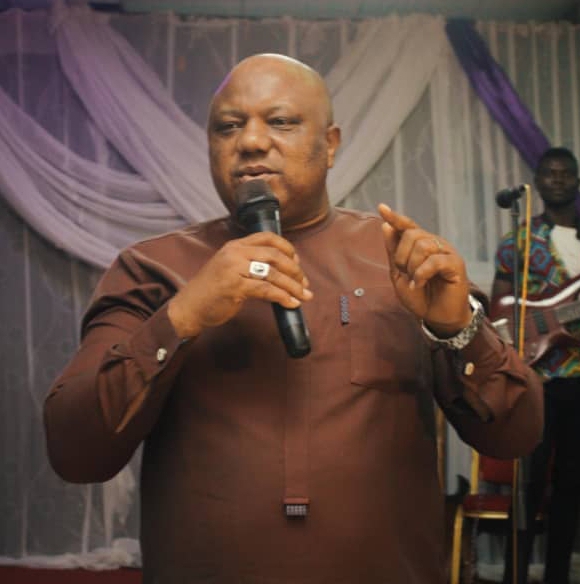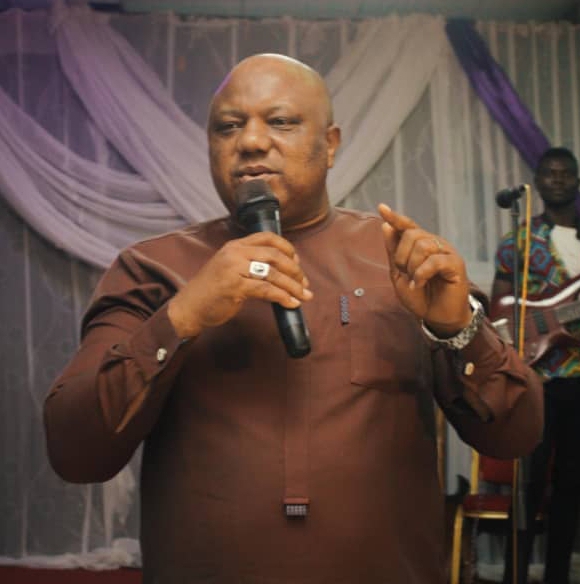 by Our Correspondent
The National Agency for Food and Drug Administration and Control, NAFDAC, has commended the potency and standard of a Nigerian herbal products Manufacturing company, Millenium Nature's Path (MILNAPATH) International.
The Bayelsa State Director of NAFDAC, Mr Ihekire Chucks made the commendation at the commissioning of the head office of Milnapath in Yenogoa, Bayelsa State on Saturday April 29.
According to him, registering Milnapath was a major assignment he performed as NAFDAC Director in Bayelsa, noting that if he was to leave Bayelsa, he would be a fulfilled person with the feat.
Mr Chucks, who represented the Director, Public Affairs, NAFDAC Headquarters, Abuja said, he has followed the progress of Milnapath from the day his office was approached for registration, saying that, Milnapath satisfied all the conditions for registration of its products.
In his words; "I have followed the process of Milnapath from the day its office approached us for registration. Let me add that Milnapath satisfied all the conditions for registration of its products. I encouraged distributors and stockists of the company's products to be focused because I believe strongly that the company will grow and spread beyond the shores of Nigeria."
In her welcome address, the Chief Executive Officer of MILNAPATH, Dr (Mrs) Naomi Ima Bassey described Milnapath as the translation of a vision into reality.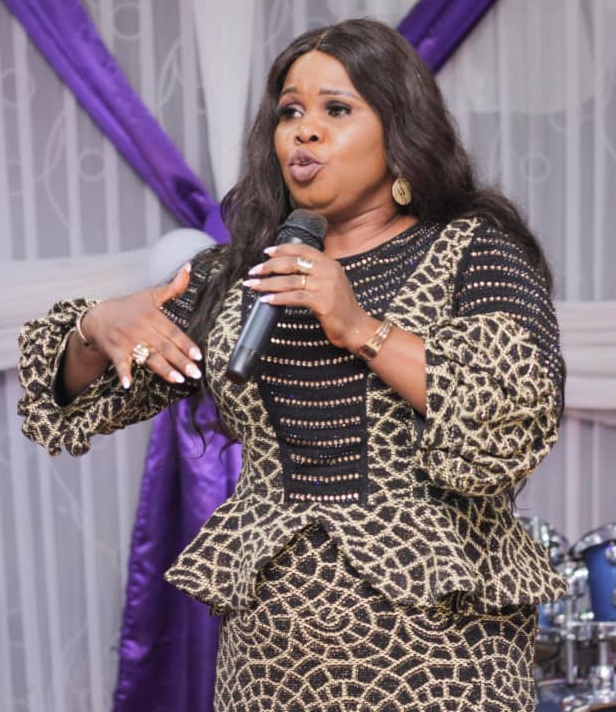 She said her desire to contribute to ameliorate the twin problem of ill-health and poverty that are ravaging humanity informed her decision to go into the production of herbal products.
However, the decision, she continued was not arbitrary as she had to enroll to study Alternative Medicine in Ibadan, during which she interacted with experts in Alternative Medicine, adding that she understood why God gave herbs to humanity during her research.
Dr Naomi Bassey said the Milnapath business plan is the best in the Industry so far and assured the partners of their investment since the company has a solid system for sustainability.
Speaking while unveiling the office, the District Pastor of Living Faith Church, Akenfa, Yenogoa, Pastor Adebayo Komolafe, said whatever God is involved in, He keeps and prospers , saying that, Milnapath will prosper because it is established on God.
Pastor Komolafe who represented the state Pastor of Living Faith Church Bayelsa, said that Milnapath will grow to exceed the expectations of people and prayed for God's wisdom, guidance and grace on the management and staff.
A major feature of the event was the presentation of a car to a distributor who had within three months of commencement of business distinguished herself.
The event was attended by key players in the Multi Level Marketing Industry from within and outside Nigeria.
It was gathered that Milnapath is an indigenous company that specializes in the production and marketing of highly potent herbal products that handles most of the world's intractable health conditions without side effects.
Milnapath, it was further learnt, started business in January, this year and uses the direct selling Multi-Level Marketing module to ensure not just products availability but that its partners and distributors get adequately compensated for their contributions