BYS NUJ Council Secretary Loses Father
1 min read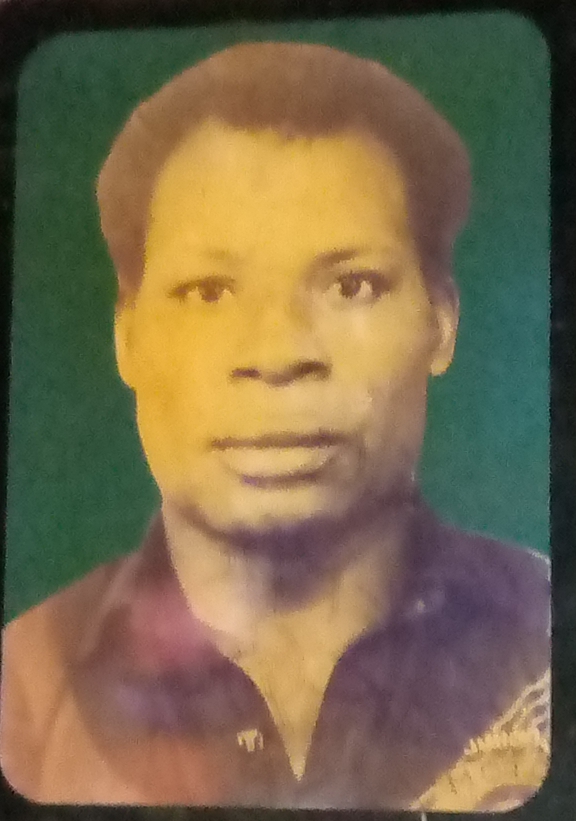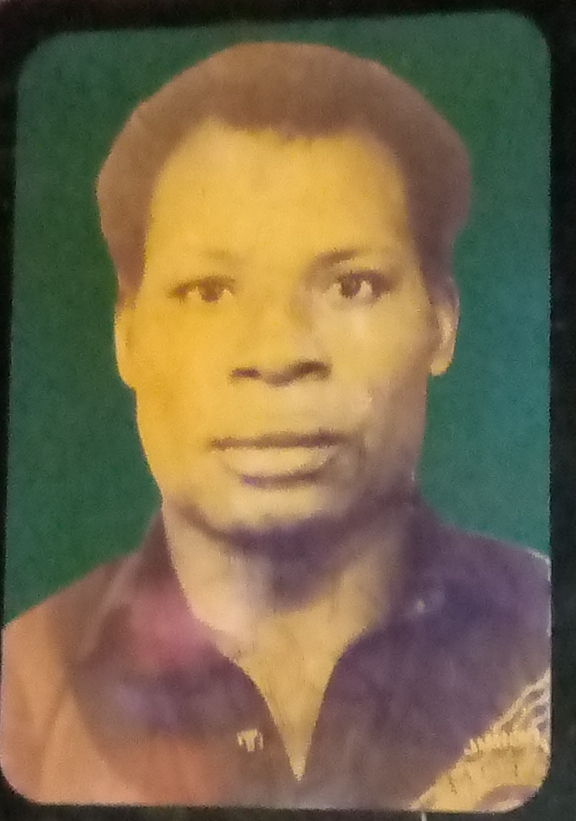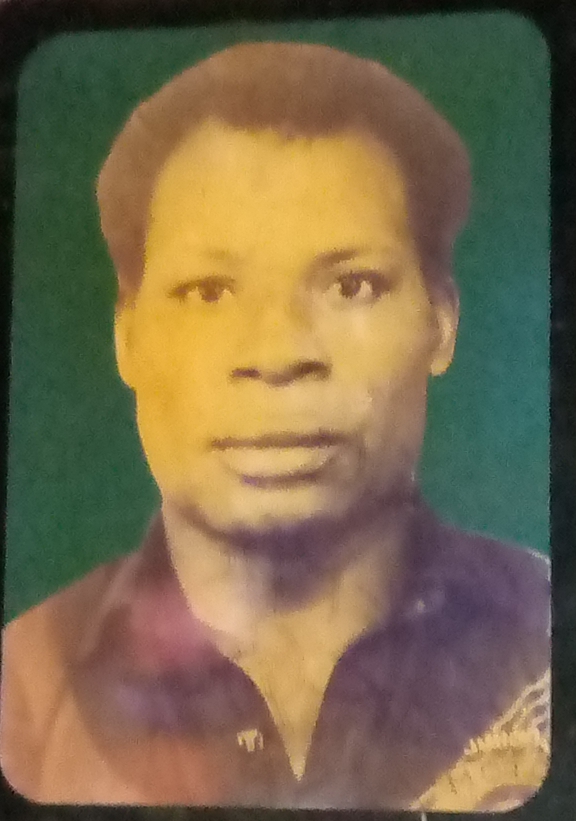 The Bayelsa State Council of the Nigeria Union of Journalists (NUJ), Secretary, Comrade Ipigansi Ogio, has lost his father to the cold hands of death.
The death occurred late Thursday, April 20 afternoon while receiving treatment in a hospital in Yenagoa, the Bayelsa State capital.
His late father, Chief Clement Itori, until his death, was a Christian with a white garment denomination (Cherubim & Saraphim).
He was described as a social crusader, family unifier, bridge builder and a cross bearer.
His life style while alive epitomized a Christ like living in humility, and always at peace with all.
Chief Itori died at the age of 84 years, with many children, grand children and great grand children and relatives to mourn him.
The burial rites would be announced by the family, as the remains have been deposited in a morgue.