Thanksgiving Attracts More Blessings From God – Pst Dugo
3 min read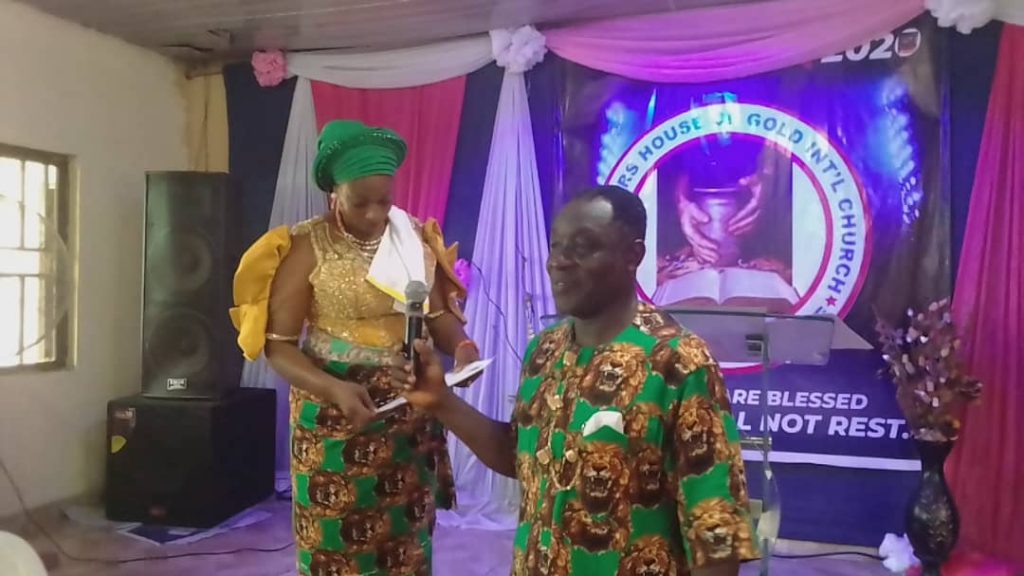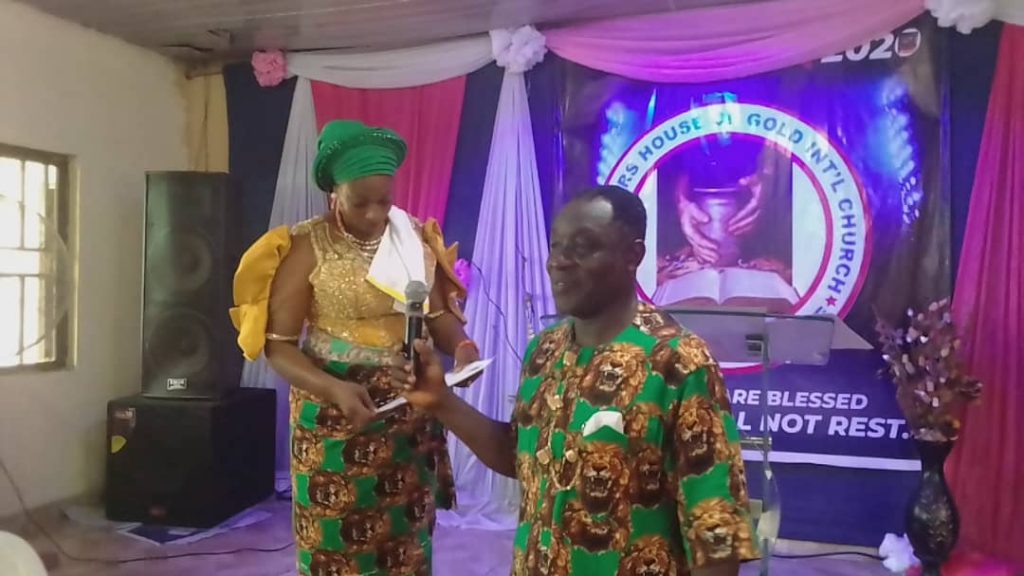 by Vera Kemepade
The Senior Pastor and General Overseer of The Potter's House of Gold Church, Pastor Ebi Dugo JP, has said that thanksgiving by the children of God attracts more blessings.
Pastor Dugo made the statement during an exclusive interview on 27th November at the end of a thanksgiving service at the church auditorium, Yenagoa.
Speaking on the programme,the pastor hinted that the church holds her annual thanksgiving service every last Sunday of the month of November to reciprocate God's faithfulness, goodness and mercies to members.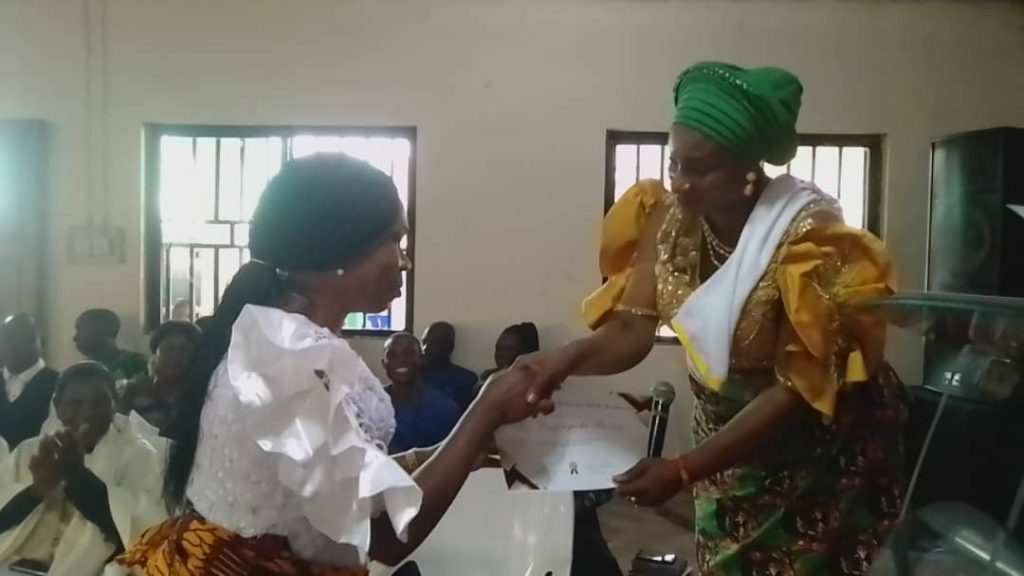 The General Overseer posited that with God's abundant riches and blessings that He showered, without considering man's unfaithful nature and insatiable attitude, that the thing man owes God is to thank Him.
He urged christians to always give God Almighty thanks as it opens window of blessings from heaven.
He cited Noah in the Bible that thanked God after the flood and was richly blessed by God for his thanksgiving offerings.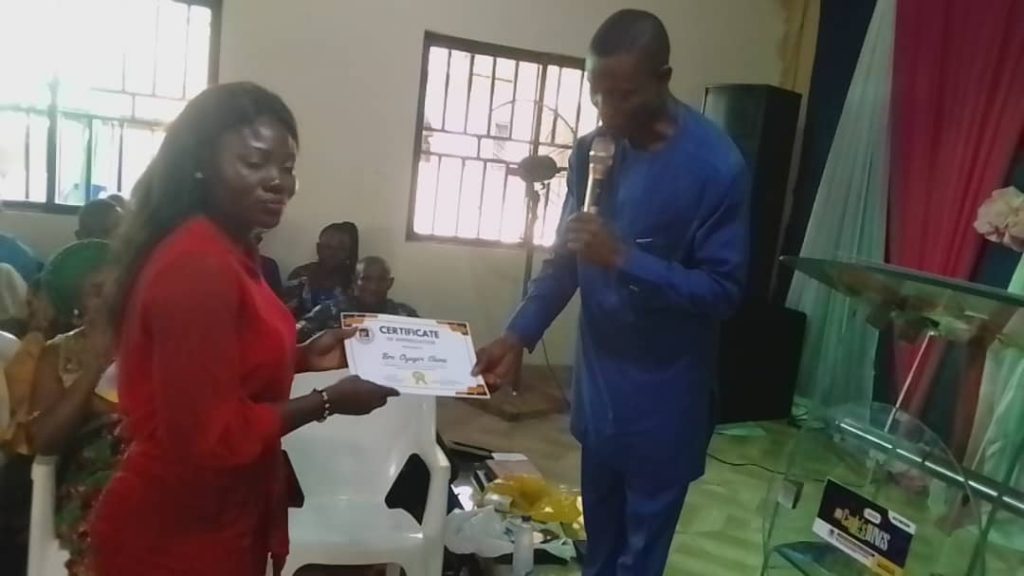 Also speaking, Pastor Gbenga Joseph Alamuye, said the thanksgiving service was to thank God for what He has done in the life of members of Potter's House of Gold Church.
Alamuye, who is also a senior pastor and General Overseer of Church of Wisdom, Amarata-Yenagoa, said he was there to join his colleague to appreciate God's goodness in his ministry and life of his members.
He opined that as long as the law of sowing harvest exists, he was sure God Almighty would give each thanksgivers as much as given to God.
He further explained that outside monetary giving, praising God from one's heart attracts His riches and blessings too.
The Potter's House of Gold Church Mother in Israel, Pastor (Mrs) Mbeleokpo Sonia Dugo thanked God for His mercies, goodness and abundance amidst challenges that are enormous.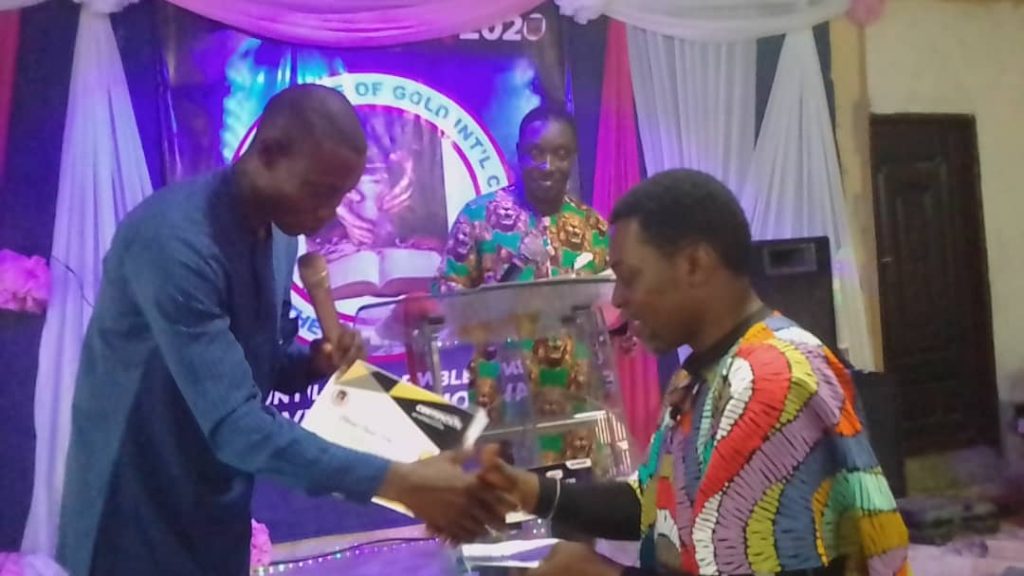 She listed youths seeming uncontrollable attitude, lack of trust amongst Christians, man, woman cohabitation, amongst others as challenges facing the church today.
Mbeleokpo, who is also the Mummy G.O, further stressed that impatient attitude of today's Christians and the lack of spirit of giving are challenges that she is praying to God to have His way.
She urged christians, especially the youths to embrace God wholly and imbibe Bible study as a way of life, since it is the knowledge of the Word that can be used as their compass.
On women indecent exposure of their bodies on the streets and church, she said: "This is big problem amongst the christians. We do not allow it in our church. We preach, teach and counsel our members.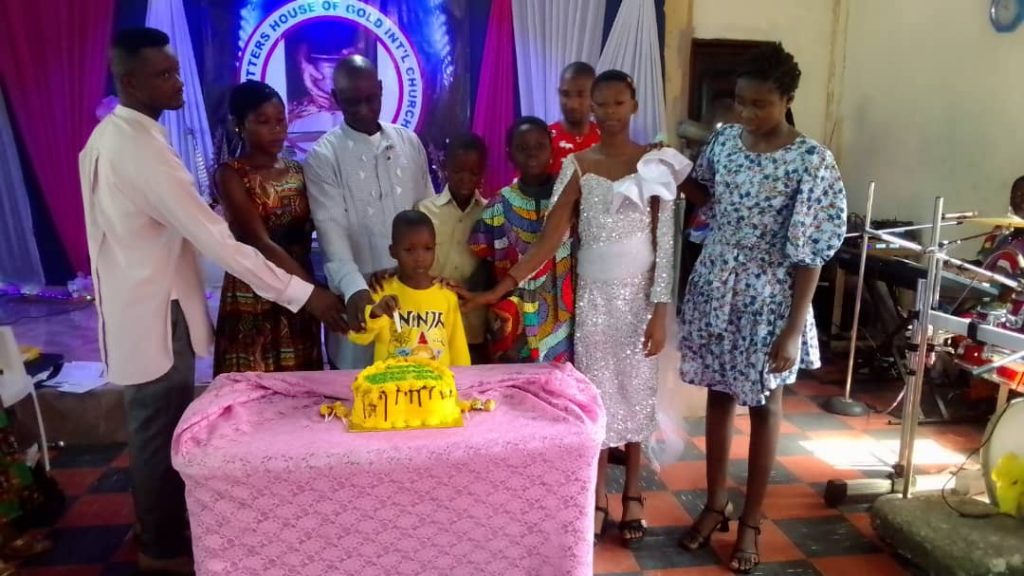 "What people do not understand is that, who is beautiful is beautiful. Exposing one's body does not add beauty to anyone but robs one of her self respect and pride."
She called on women to be modest in their dressings, adding that she gives her husband as much spiritual support as the physical.
Highlights of the thanksgiving service were award presentation to some members of the church, choir rendition, Bible quiz.