COP 27: Oilwatch Seeks To End Use of Fossil Fuel
1 min read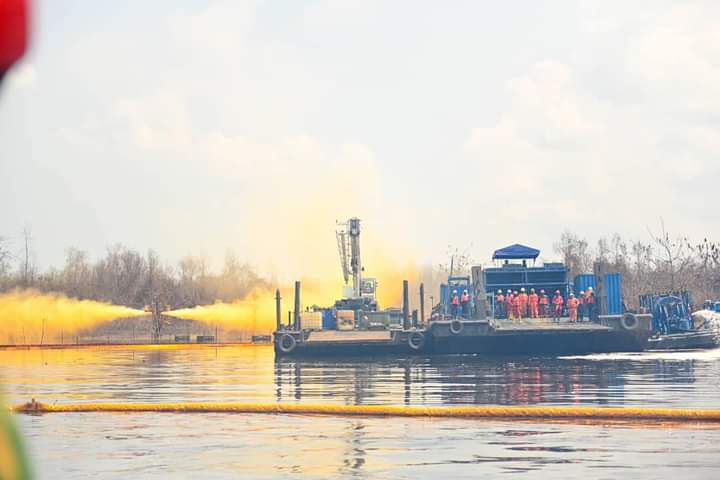 by Our Correspondent
Oilwatch, an international network that seeks to limit extraction of fossil fuels in the southern hemisphere has challenged global leaders to acknowledge fossil fuels as major cause of climate change.
The group's position is contained in a statement by Dr Nnimmo Bassey and Ivonne Yannez, members of Steering Committe of Oilwatch on Wednesday.
Oilwatch urged world leaders at ongoing COP 27 climate summit in Egypt to outlaw fossil fuels.
"The United Nations Framework Convention on Climate Change (UNFCCC) and its Conference of Parties (COP) have studiously avoided naming fossil fuels as the Primary source of greenhouse gases driving climate change.
"The United Nations estimates that fossil fuels account for about 75 per cent of all carbon dioxide emissions. Other sources place the figure at much higher percentages.
"The COPs are a study in retrogression. It has moved from measuring binding emissions reduction to a voluntary system that permits bogus commitments and offers latitudes for inaction, or fictional action as permitted by market environmentalism," the statement read in part..
Oilwatch noted that COPs totally dominated by corporations, banks and parties continue with business as usual, seeking deals that benefit fossil and related industries rather than tackling a global polycrisis.
Culled from NAN