FLOOD: APC Candidate Empathizes With Victims . . . Calls On Gov't To Ameliorate the People's Plight
2 min read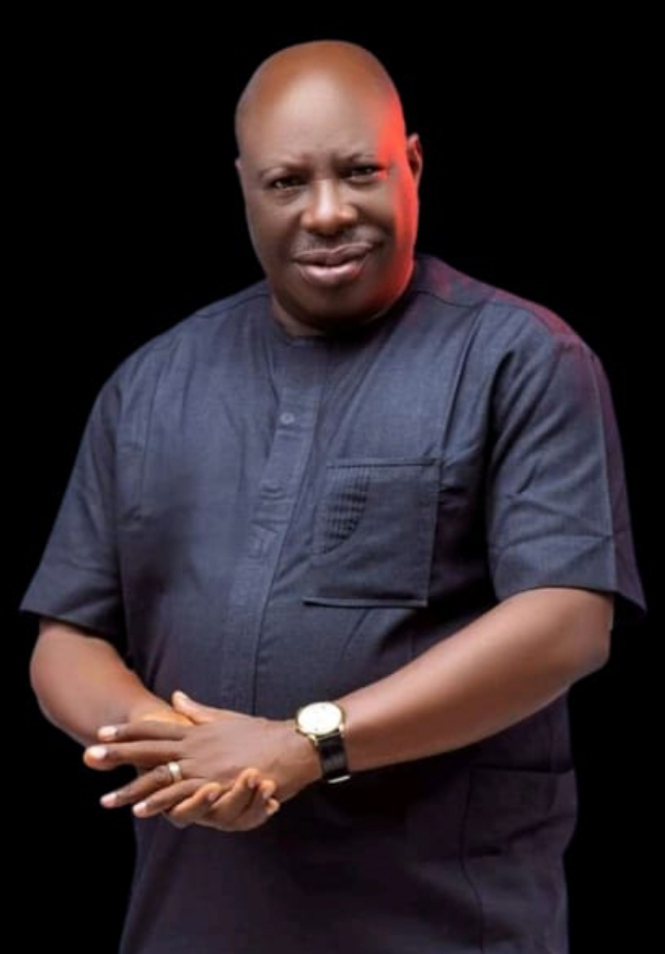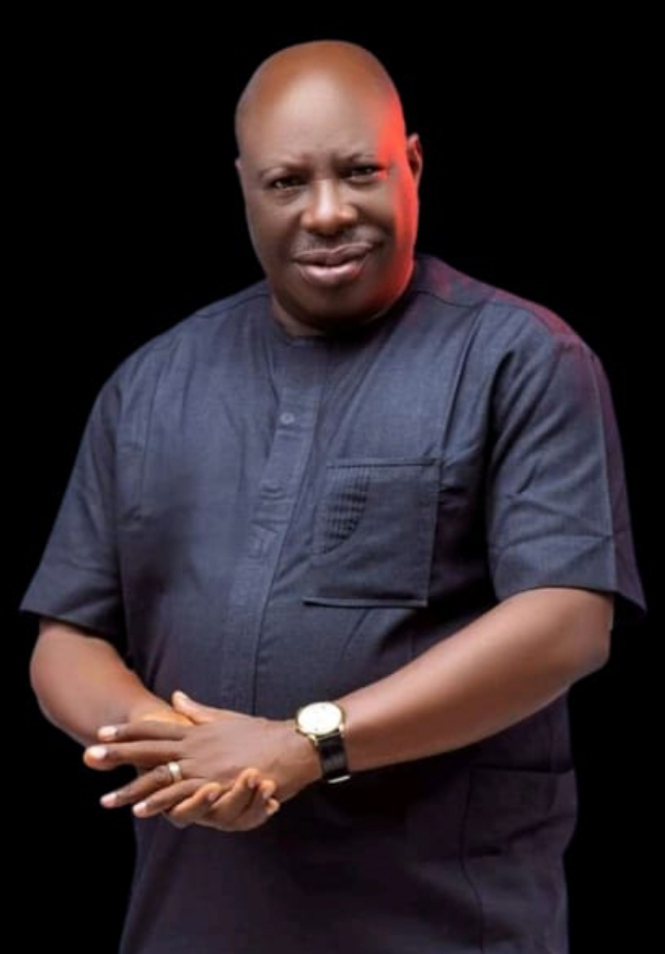 by Pearl Harold
The All Progressives Congress (APC) Candidate for Ahoada East constituency II, Hon Napoleon Ukalikpe, has expressed deep concern over the rampaging flood that has displaced many people and has led to untold hardship.
While empathizing with the victims, Hon Ukalikpe called on government and relevant agencies to come to the aid of the people through the provision of relief materials and Internally Displaced Persons ( IDPs) Camps .
The House of Representatives hopeful noted that most communities in Upata Kingdom, which he said, is the political block called constituency II, are submerged in water and urgently need help to avoid unnecessary sicknesses and deaths that may result from negligence.
He listed Ula Upata, Ula Ikata, Ozochi, Ochigba, Ikata, Odiabidi, Okporowo, Ihuike, Okpoga Udhudo, amongst others, adding that others not totally submerged have their farmlands and crops washed.
Chief Ukalikpe pointed out that the helpless situation of the people is unacceptable, so barbaric, wicked and inhumane, stressing that a supposed democratic government could not provide a working and habitable camp for the victims.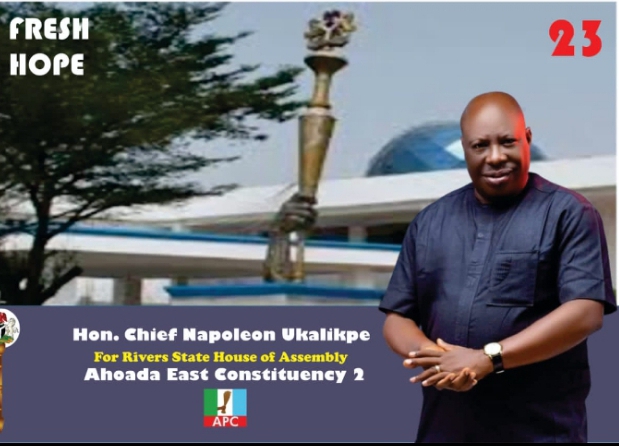 The one time CTC chairman of Ahoada East Local Government Area, who said he paid an unscheduled visit to some impacted communities to see things for himself, expressed surprise that governments at all levels have kept mute on the people's sufferings, saying that the time for a people oriented representative has come.
He lampooned the LGA government for lacking direction on governance and non proactive approach to issues that have to do with human lives, which according to the APC Chieftain 'has negated the constitutional essence of governance that is to safeguard lives and property.
His words: "The cardinal responsibility of government is to safeguard lives and property. So, when a government does not live to that responsibility, it simply means that it has become a soup without salt.
"You are in government at the local level and you can not identify with your suffering people, your people can not rely on your services and trust on your capacity to ameliorate their sufferings. Such situations call for concern.
The APC State Assembly Candidate responding to a question on the way forward, said; "I reiterate the call by my king, His Royal Majesty, Eze Felix E. Otuwarikpo Ph.D, Nye Udu Upata III, that governments at all levels should come to the aid of the people before it gets worst.
He thanked the monarch for his fatherly intervention of providing succour to the victims through the Camp situated at Udebu.