HOUSE OF REPS 2023: Make Your PVC Count – Accord Party Candidate . . . Lulu-Briggs Gifts Transformer To Odiokwu Community
2 min read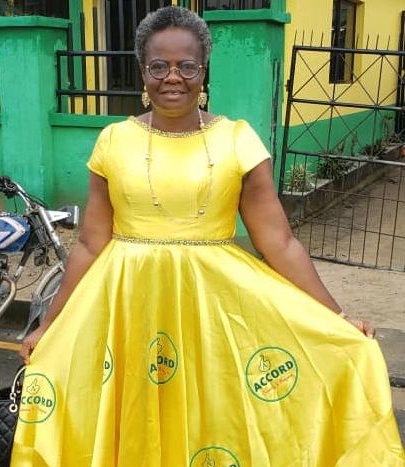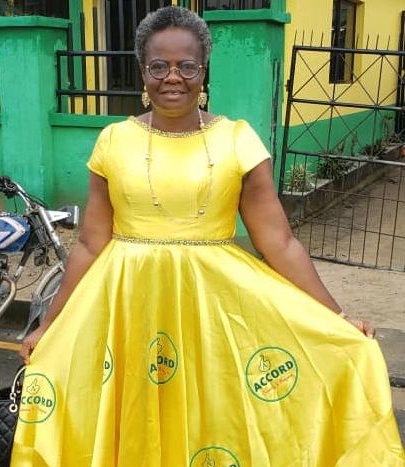 by Vera Kemepade
The Candidate for Ogba/Egbema/Ndoni and Ahoada West Federal Constituency, High Chief Kaliwana Ali, has called on her constituents to make their votes count during the forthcoming 2023 General Elections as that would would determine the electoral outcome.
Chief Ali, who made the statement during her campaign flag off ceremony, Wednesday, September 28th, at her home country, Odiokwu, stressed that politicians would not have campaigned if voting do not count.
She pointed out that such talks were mere propaganda deployed to hoodwink the gullible public into submission and not standing to hold office holders accountable.
The Accord Party Candidate thanked his party members for giving her the platform to use in wanting to serve her people by representing in the National Assembly.
Kaliwana Ali, a recognized High Chief in Ekpeye Ethnic Nation, further emphasized that the election is another opportunity to correct anomalies brought about by bad governance by voting out mediocres through the use of voters card.
She promised her people of quality representation through regular consultations and town hall meetings with critical stakeholders.
The Accord Party House of Representatives flag bearer further assured the women and youth groups of protecting their interests when given the opportunity to represent the Constituency.
She described herself as a political bridge that can be accessed by all and sundry.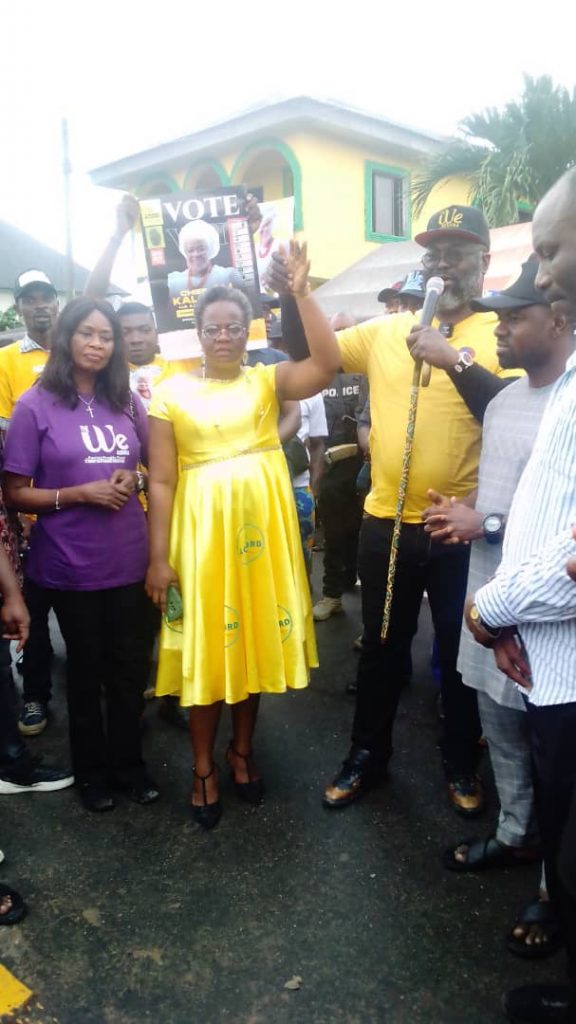 Also speaking, the gubernatorial candidate of the party in Rivers State, Chief Dumo Lulu-Briggs charged the people to conscious and do the right thing by voting all Accord Party Candidates, especially their sister and friend, High Chief Kaliwana Ali.
Lulu-Briggs explained that with an Accord Party government in place, the perennial darkness and lack of basic amenities suffered by rural communities would be a thing of the past.
ADVERTORIAL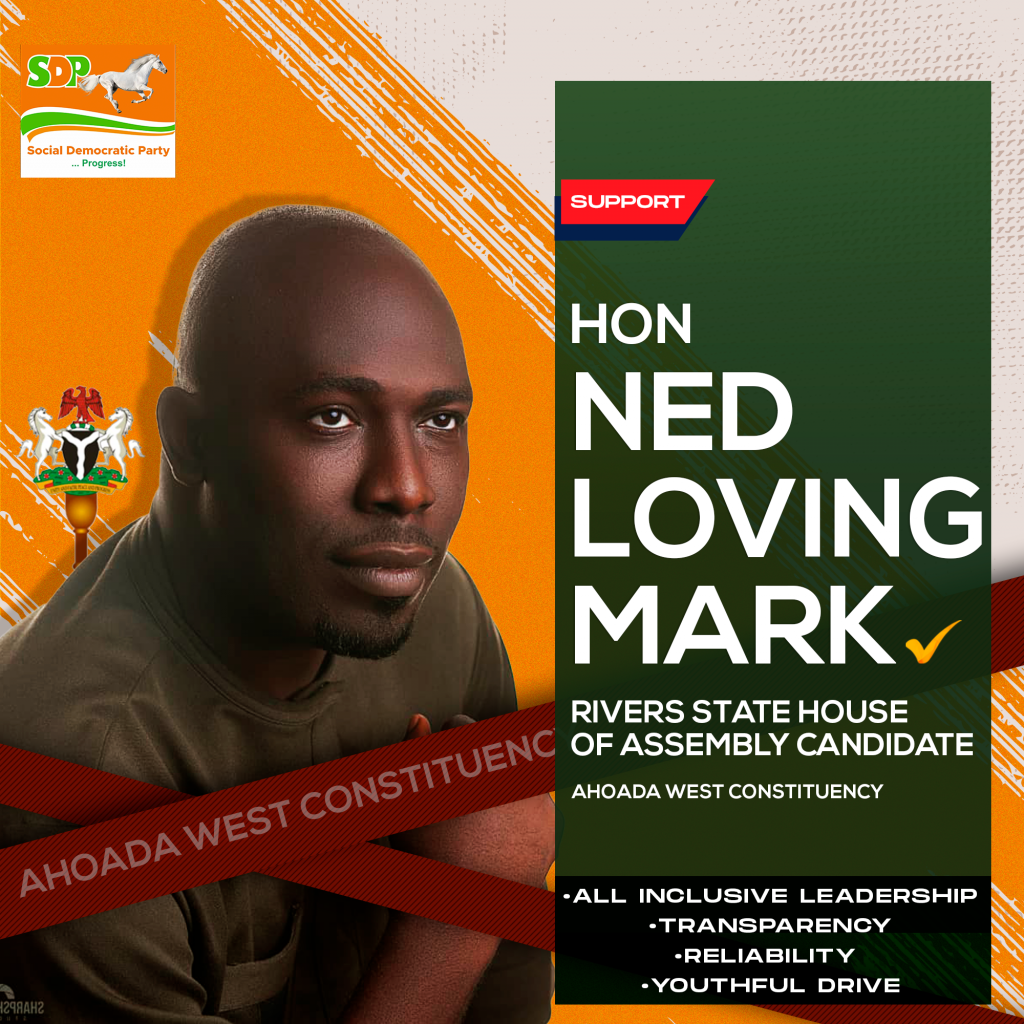 He called on the people not to forget where they were bitten by the rain, adding that the House of Reps Candidate is a dogged trailblazer that always has her at people heart.
To demonstrate his commitment to erasing darkness in the state if voted into power, the Guber Candidate gifted Odiokwu community a 500KVA Transformer.