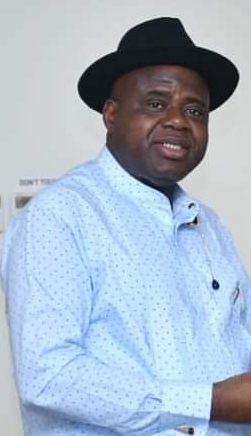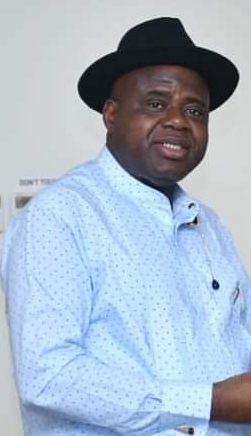 Gov Diri
    by Vera Kemepade
The Technical Adviser to the Bayelsa State Governor on Treasury Account and Revenue Matters, Hon Seipulou Timipre , has explained that the best way to meet the needs of the people in budget preparation and implementation is the 'bottom-up approach.
Seipulou, who described the bottom-up- approach as the best standard practice for budget preparation, noted that when budget is prepared and implemented based on citizens inputs, it would the meet the development needs of the people.
Seipulou stated this while addressing journalists on Friday, September 22nd, at Golden Tulip, Yenagoa, after a public interactive session, tagged '2023 Citizens/Annual Budget.
He emphasised the need for government to engage citizens before budget implementation, stating that by best practices, it is no longer government to prepare budget and impose it on the people but rather a bottom-up approach were the needs and yearning of the people are adhered to.
In his words; "By the best practices, before a budget is prepared, the government needs to discuss with its citizens, because the budget now is bottom-up.
"By bottom-up practice, it means you need to talk to your people and you need to identify their demands, their problems, their issues that should define budget preparation.
"So, it is no more government preparing a budget and just push it on the people. People should identify their demands. Its their demand that will now define what will be included in the budget, so that is what we just come to do."
Seipulou, further expatiating, hinted that the essence of the exercise is for the State Commissioners to use participants' imput to define what will be the budget for government in 2023.
He stressed that budget need to be all inclusive for the interest of the people, as long as people needs are taken into consideration, adding that if done otherwise, there would be flaws.
"If budget is done according to people's needs, is also expected that periodically government should review how that budget has been implemented.
"Budget implementation is the reason you saw the financial statement, audited account of the previous years that was presented and you saw that at the presentation, the actual execution of the budget was matched against the budget.
The Technical Adviser thanked Bayelsans for their support and in ensuring that government is able to do those things that would address their needs.