I am Celebrating 50 Years Of God's Grace And Faithfulness ‐ Philip Slaboh . . . Launches Book On Good Leadership
2 min read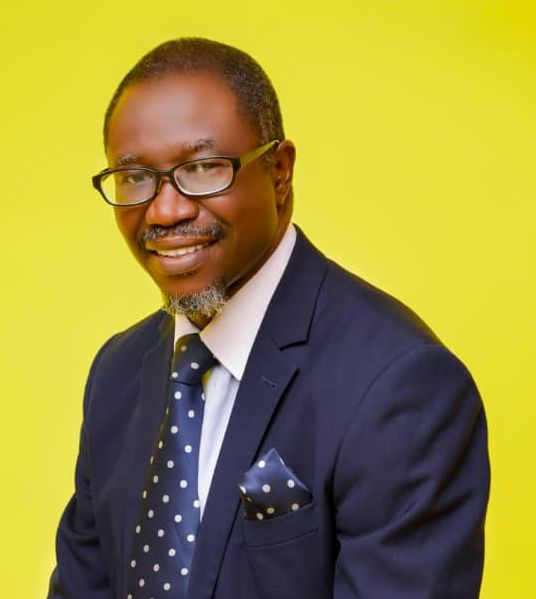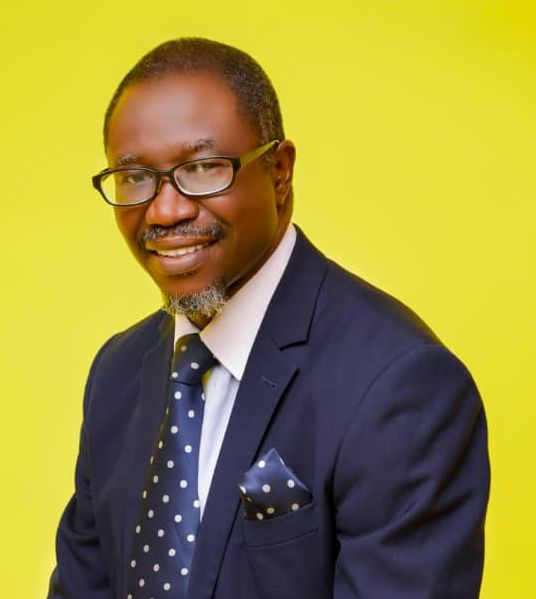 by Oyagiri Chime-emele 
A Bayelsa State based businessman, Mr Philip Slaboh, has said that his recent golden jubilee birthday celebration was in recognition of God's grace and faithfulness in his sojourn on earth.
Slaboh, who gave glory and praise to God Almighty for keeping him, even in his lowest of times, encouraged the audience to hold on to God fervently at all times.
Fielding questions from newshounds on Saturday, August 27th at the venue of the event, the celebrant hinted that his life journey was not so smooth , but that it was his doggedness to change the narrative, laced in grace that gave him the result seen today.
Philip, a member of the Baptist Convention, also revealed the devil wanted to stop him from glorifying God through the event by inflicting him with sickness, adding that God's grace prevailed.
His words; "My journey for the past 50 years has been one that I give God the glory. People will say, why is he spending time to celebrate 50 years, but I want to say that to me, it is 50 years of God's grace and 50 years of God's faithfulness.
"Grace has been what has kept me. Grace has been what has sustained me. Grace has been what has lifted me, even in my lowest moments. What I owe God is to give Him all the glory and all the praise.
"I have my journey, and my rough moments in my journey. Some will wonder and see me today and feel everything went smooth, no but I had my journey. Though, despite this journey, God stood by me and God was with me.
"Couple of days to this stage, the devil wanted to soil my celebration but I told him there is nothing he can do. In course of the momentum towards this, I fell ill and never knew i can stand before you today.
"The magic thing is that, arriving here, I got much better and stronger to the glory of God ".
As part of his golden jubilee birthday celebration, the celebrant, who is also the Bayelsa State chapter Chairman of Stella Maris College, Port Harcourt '90 Set, had a book launch. The book titled; "Steps For Building The Desired Leadership".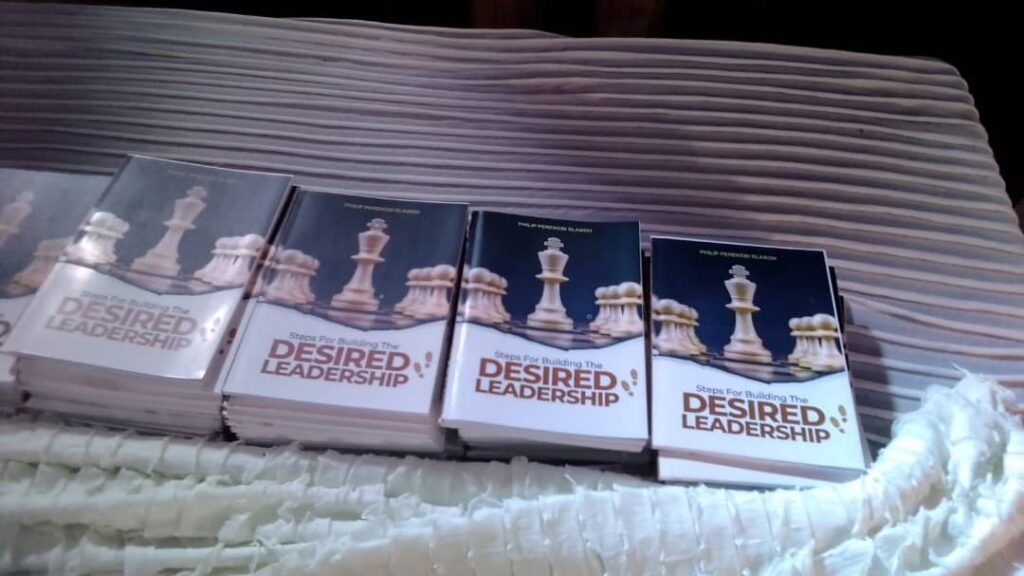 According to the Book Reviewer, Prof. Prince Ebitimi Weigha, the launch is apt and the book a must read for all, knowing that the country as it is, needs a genuine leadership that will pull out the people from dungeon.
Prof. Weigha described the language used as precise and straightforward, not ambiguous, nor merry go round and the texture very friendly, self explanatory.
He said the book will encourage leaders to be focused, committed and people oriented, anchored with the fear of God.