WORKERS DAY: 2022 Celebration Most Colourful – Bayelsa TUC Chairman
2 min read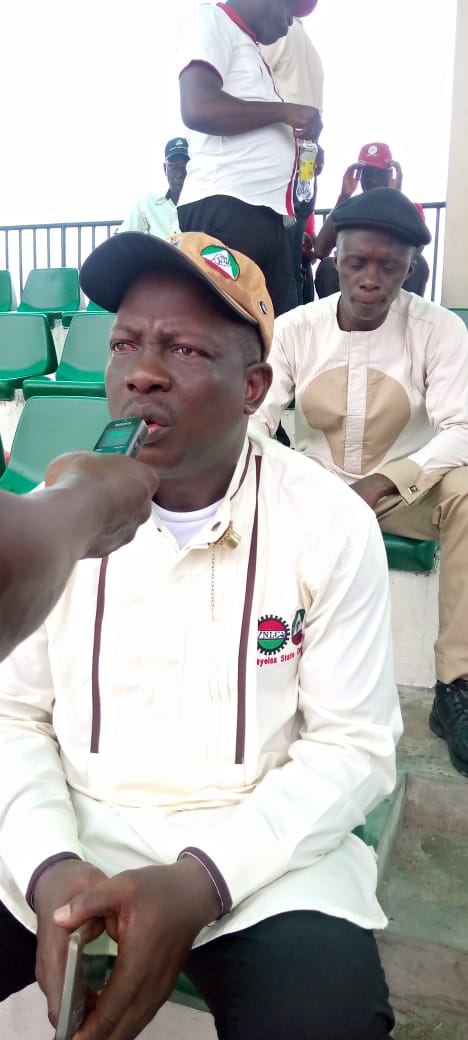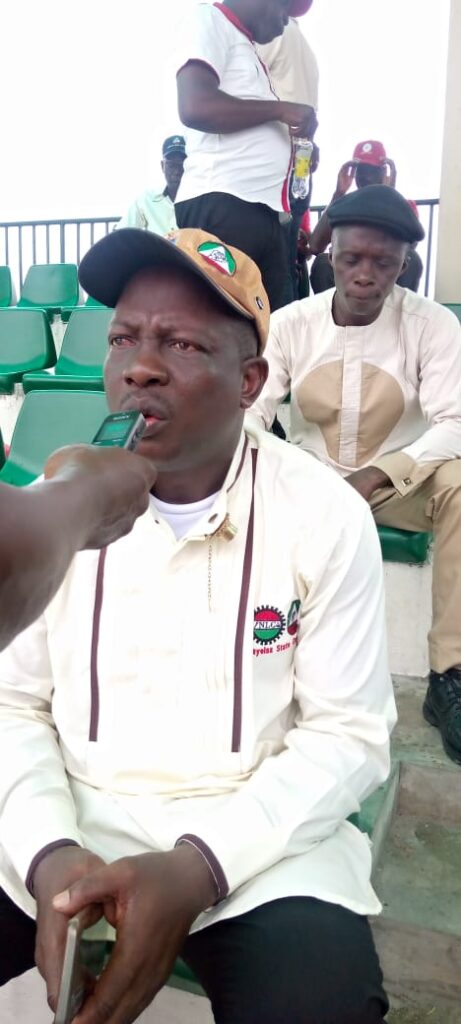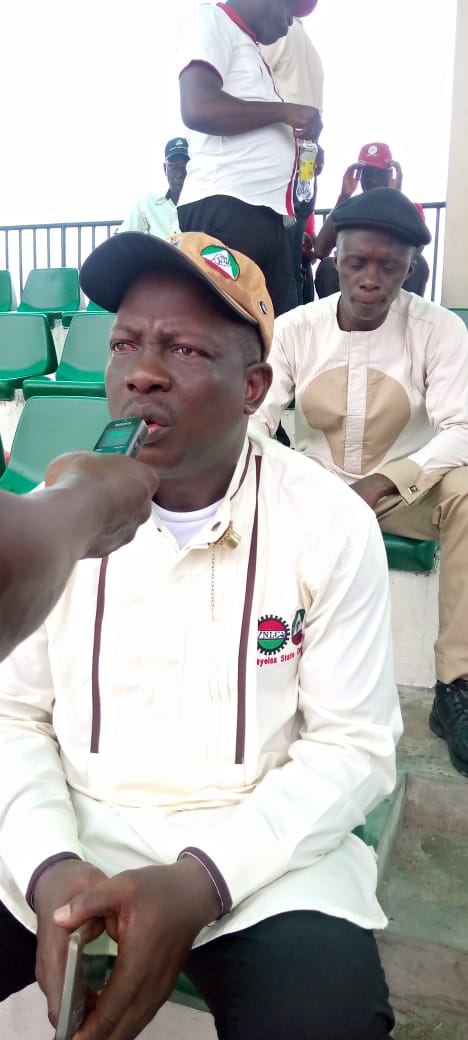 by Oyagiri Chime-emele
The Bayelsa State chairman of the Trade Union Congress (TUC), Comr. Julius Laye, has described this year's workers day celebration as the best and most colourful.
The excited labour leader made the statement while fielding questions from journalists at the venue of the celebration.
Comrade Laye who cited nature to be in conformity with his stand said; "Even the weather testify that there is harmony, peace and unity in the state."
Explaining why he described this year's workers day as the best and most colourful, he said amongst nine demands put across to the state government, that seven had been approved and implemented accordingly. While promise of possible implementation is made on the remaining.
"Demand for 2022 promotion, Labour House, increments, promotions, compensation for those workers of Radio Bayelsa that were victims of the protest after the Supreme Court's declaration on the state governorship, civil servants who were victims of violence when they went on campaign to Nembe axis. These were among other engagements we have had. Virtually everything cuts across.
"Last year, we made up to nine demands and the governor graciously implements close to seven, which is a pass mark. Except that of the local government where he said he needs to consult, since it is another tier of government that is basically different from the state level as the third tier. He virtually acceded to all the demands in the state level.
"There are other things done behind the scene, like when last did you hear medical doctors are downing their tools in the state. It is an agreement we signed. Local Government workers have not been paid of their promotion benefits since 2012, today, is a thing of the past."
Laye opined that the workers may not have reached the pinnacle of their desired comfort, but are doing well compared to other states.