Bayelsa Cult War Claims Five Lives
2 min read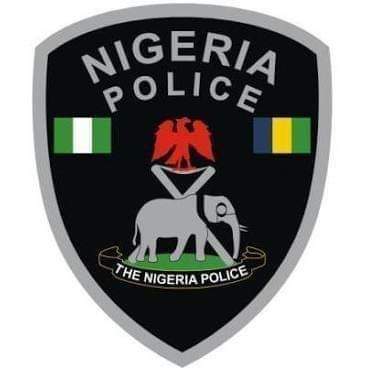 by Our Correspondent 
The seeming unending cult war among rival cult groups in Yenagoa, the Bayelsa State capital, has claimed five lives, with a father of four, butchered in his house.
The resumed hostilities, investigations revealed might have been caused by struggle for territorial control.
The five persons, including the father of four, were killed in the early hours of Monday, February 21st .
Scores were reportedly injured in the clash between the Bobos and Iceland cult groups.
Our source hinted that the killings, which started in the OMPADEC area of the state capital, spread to other parts of the suburb known as Amarata and Ekeki, with residents running helter-skelter to safety.
Another source revealed that the killing of the suspected father of four, who is a bricklayer, about 3:00 a.m. by suspected Bobos cult members might have triggered the anger of the Iceland boys, who control, the area in Amarata.
The deceased, who some persons claimed was a new recruit to one of the cult gangs, was reported to have had an altercation with some unknown persons at a popular bar in Amarata area during a birthday party.
He was said to have been trailed to his house and shot twice before he was dealt several machete cuts until his assailants made sure he was dead before escaping into the night.
A neighbour, who spoke in fears after witnessing the bloody scene in the morning said, "We heard two shots fired at about 3 a.m. And we heard voices shouting".
In retaliation, the Icelanders invaded the Ebis Mechanic base of the Bobos and shot dead one boy known as Peter in broad daylight. They also dispossessed residents of their mobile phones and other valuables at gunpoint.
Three others were also reportedly shot dead in different parts of the metropolis.
The spokesman for the Bayelsa State Police Command, Asinim Butswat, who confirmed the renewed cult clash in the state capital, said only one person was killed along the Ebis Mechanic Area with operatives of the 'A' Divisional headquarters investigating and searching for the deceased family.