Ahoada East APC Chairman Calls For Love And Understanding . . . Appreciates Members Unflinching Loyalty To The Party
2 min read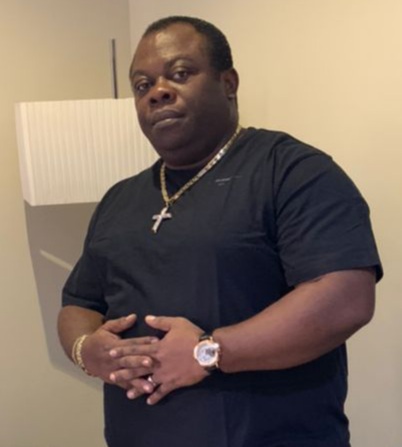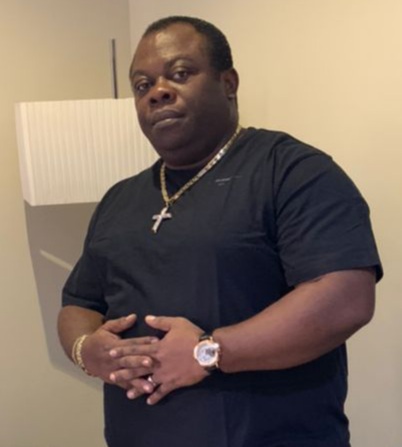 by Blessing A. Festus 
The Ahoada East Local Government Chairman of All Progressives Congress (APC), King Salvation Ezegwogwo JP, has advised against bickering amongst party members.
Ezegwogwo, who gave the advice while speaking with newsmen at the State party secretariat in Port Harcourt, Rivers State on Friday, February 18th, added that members should imbibe the spirit of love as enshrined which is an antidote to hatred, disunity and envy.
According to him, the issue was a political family misunderstanding that has been amicably settled and called on all aggrieved members to close ranks and work together for the victory of the party come 2023 General Elections, adding that he remains the Party Chairman of Ahoada East Local Government Area chapter of All Progressives Congress (APC).
He thanked members who voluntarily stood by him throughout the trying period of the party, adding that he was convinced that their action was not about him but the love for the party and yearning for positive change.
In his words: "I am calling on all party members to sheathe their sword. Infighting and bickering will only destroy the party and make us lose our goal of belonging to the party in the first instance.
"I also appreciate the teeming party faithfuls that stood by me physically and in prayers, I know it was not basically because of me but because of the love for the party and your total belief in its agenda for the masses".
He promised not to let them down, as long as they keep to the ethos of the party and absolute respect to the leadership at all levels.
"I will not let you nor the party leadership down. Though, that will depend if we collectively keep the ethos of the party and exhibit absolute respect for our leaders at all levels", he vowed.
The LGA Party helmsman further advised against abuse and insults on party leaders in the LGA on social media and other platforms, instead should promote and publicise the party positively.
Ezegwogwo assured party members of total victory come 2023 General Elections at all levels, stressing that the dream could be easily achieved by being united, wondering what people are fighting for when the party is not in power in the state and Local Government Area.
It would be recalled that there was a factional leadership in the LGA recently, which prompted the State Working Committee (SWC) to wade in and amicably resolve the issue.
A five man Committee was set by the SWC to look into the grievances from both divide.