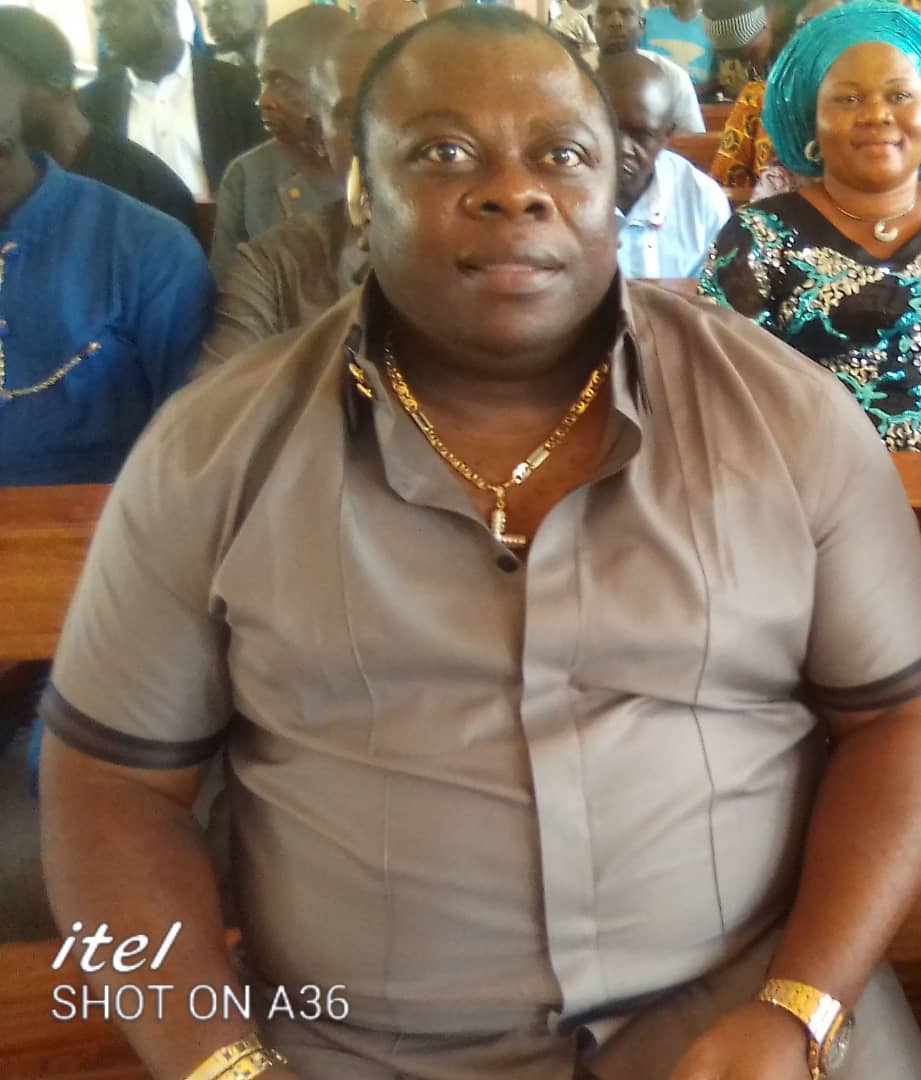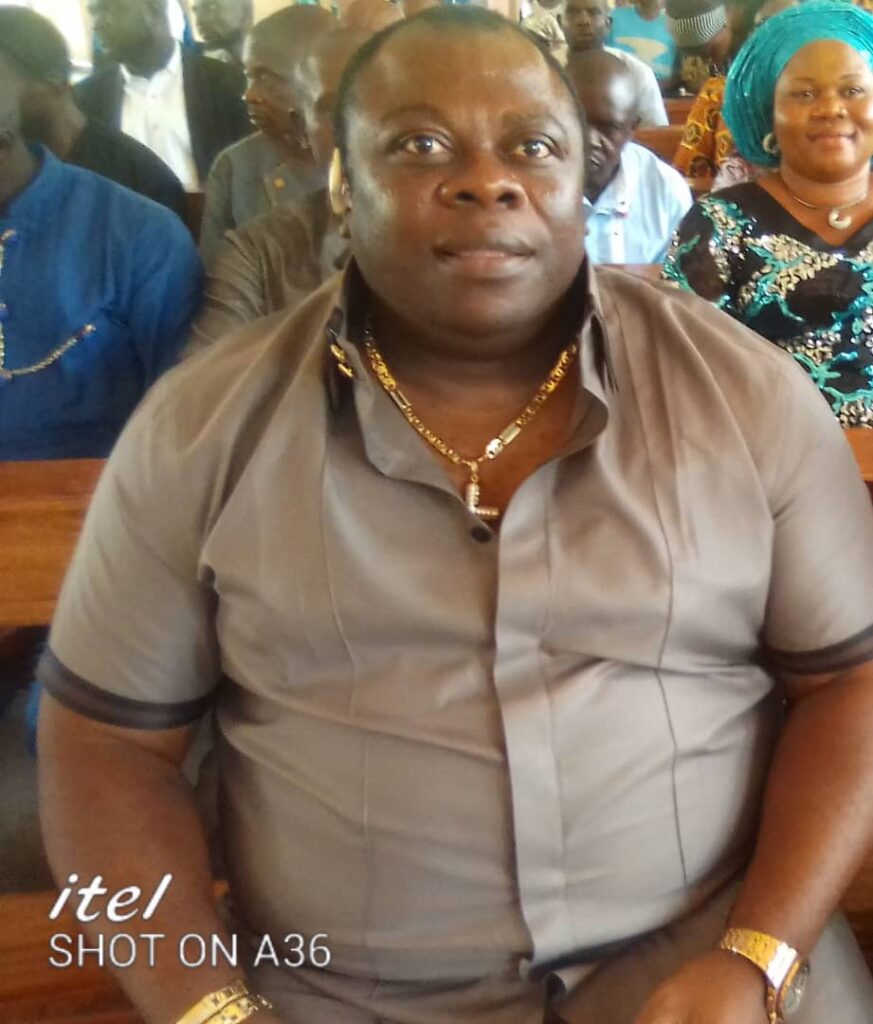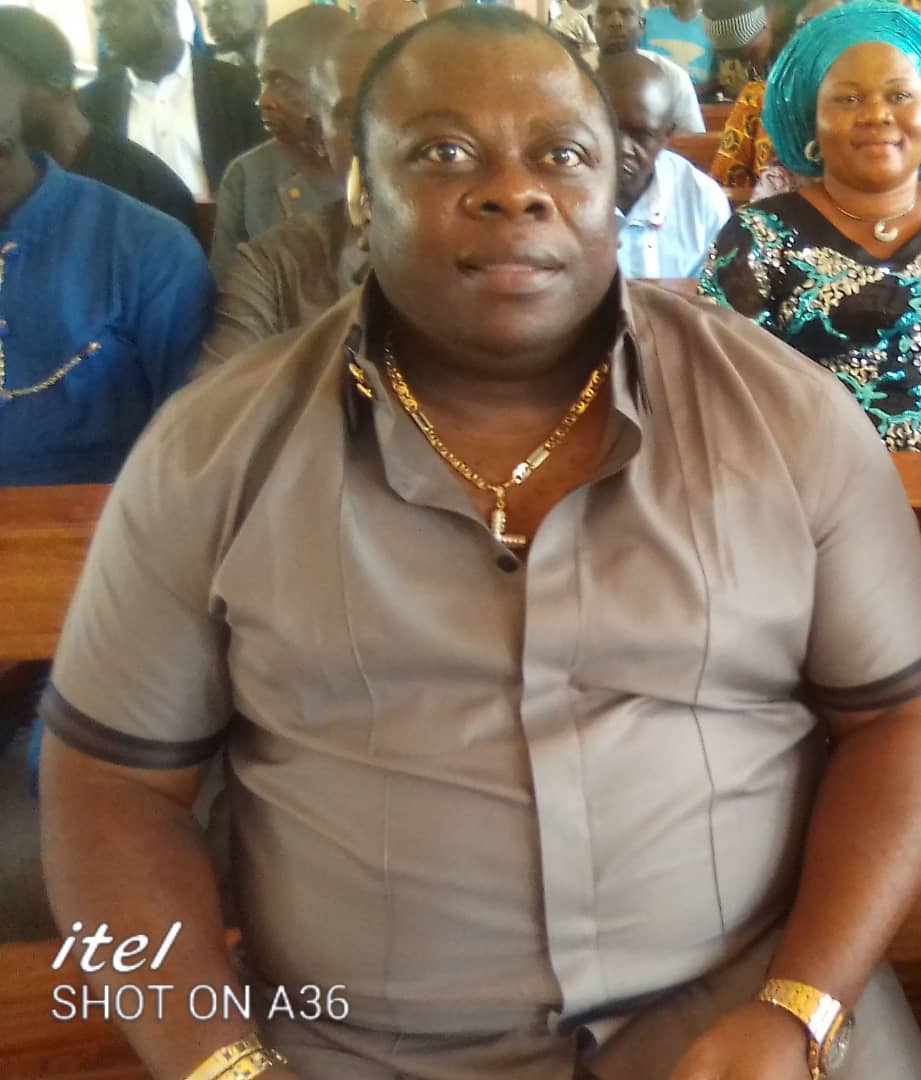 Chief Salvation Ezegwogwo
Pearl Harold
The Ahoada East Local Government Area chairman of the All Progressives Congress (APC), Chief Salvation Ezegwogwo has urged party faithfuls to utilize the opportunity opened by the party leadership to contribute their quota to the growth of the party.
Chief Ezegwogwo, who made the call while chatting with newshounds on Tuesday, November 23rd in Port Harcourt, added that the creation of working committees was aimed at including more members in the running of the party that the Exco platform could not take.
He called on party members that have any positive contributions in the form of suggestions, ideas and revealing questions to reach out to the leadership of the committee concerned.
Expatiating further, the LGA Party helmsman averred that the committees are not substitute or an alternate Exco but just committed party members that are ready to work and serve the cause of the party, while the Exco is to direct and supervise accordingly.
He advised the committees to be selfless in the discharge of their responsibilities, adding that the party's interest should always be supreme in their decisions.
His words; "This is an opportunity the leadership of the party has opened for members to contribute their quota in the form suggestion, advise, ideas to the running of the party. It is a veritable way to run an inclusive administration.
"Members should avail themselves of the opportunity. They should communicate such to the committee leadership concerned.
"I want to clearly state that the working committees are not, will not be alternate Exco. The Exco is like the supervising body.
"Let me also advise the members of the Committee that, their decisions at all times be selfless. Party interest should always be supreme to achieve the aim of setting the committees."