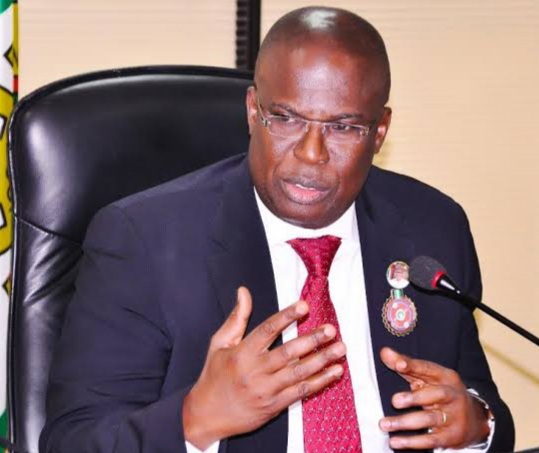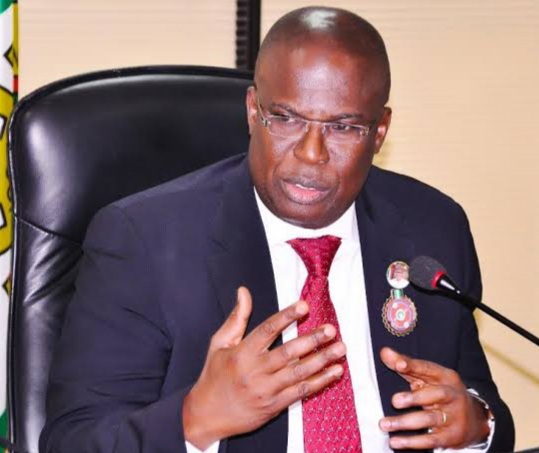 by Our Correspondent
ABUJA: The Department of Petroleum Resources, Petroleum Products Pricing Regulatory Agency and Petroleum Equalisation Fund have been scrapped by the Federal Government.
The Minister of State for Petroleum Resources, Chief Timipre Sylva, stated this while speaking on the side-lines of the inauguration of the boards of the Nigerian Midstream and Downstream Petroleum Regulatory Authority and the Nigerian Upstream Regulatory Commission in Abuja, on Monday, October 18th.
He explained that with the passage of the Petroleum Industry Act, the NPRA and NURC had taken over the functions of the DPR, PPPRA and PEF.
He further explained that, while workers of the three agencies would be protected, their chief executives had been relieved of their various appointments.
In his words: "The law states that all the assets and even the staff of the DPR are to be invested on the commission and also in the authority. So that means the DPR doesn't exist anymore.
"And, of course, the law specifically repeals the DPR Act, the Petroleum Inspectorate Act, the Petroleum Equalisation Fund Act and the PPPRA Act. It is very clear that those agencies do not exist anymore.
"The law also provides for the staff and the jobs in those agencies to be protected.
"But I'm sure that, it doesn't cover, unfortunately, the chief executives, who were on political appointments.
"The PIA provides for the upstream regulatory commission and the establishment of the midstream and downstream authority.
"So far, the chief executives of these agencies have not been in place, but of course, Mr President in his wisdom made the appointment a few weeks ago and they went through a rigorous process of confirmation at the National Assembly.
"The agencies have now taken off because they now have clear leadership and today's event marks that beginning for the new agencies.
"Today, the PIA has clarified the legal framework around the sector and the agencies are now in place. So, I don't see anything now stopping investors from coming.
"Nigerians should brace up for exponential growth in the oil and gas sector."