Environmental Degradation: Ihuama Community Stages Protest Against SPDC
3 min read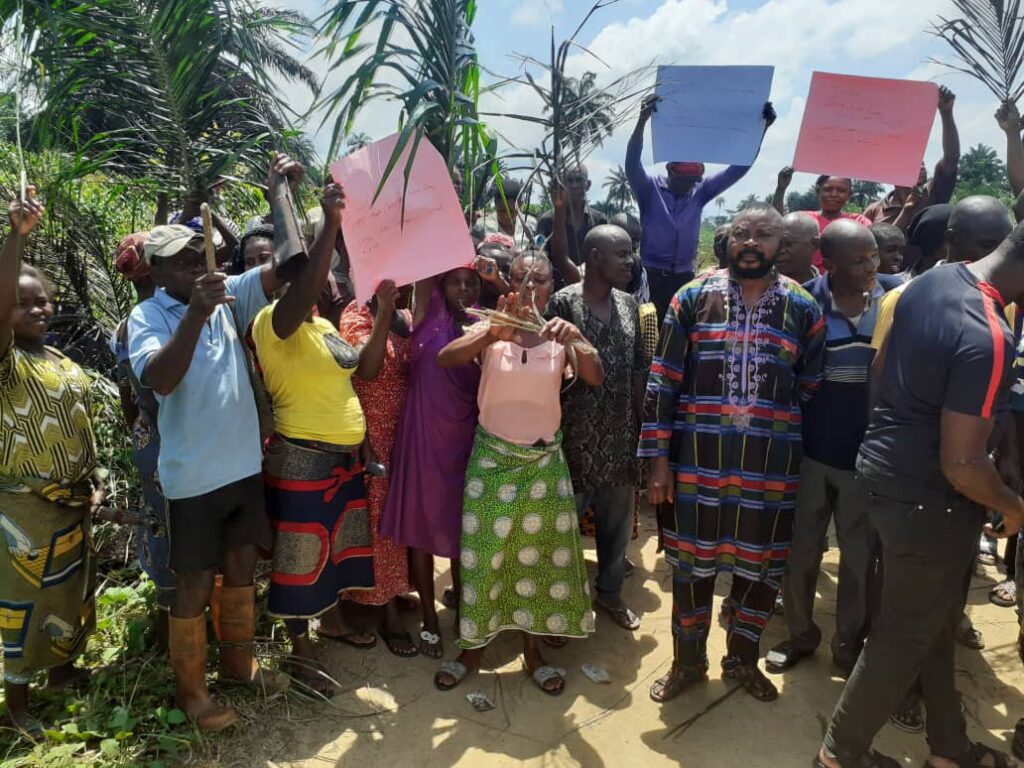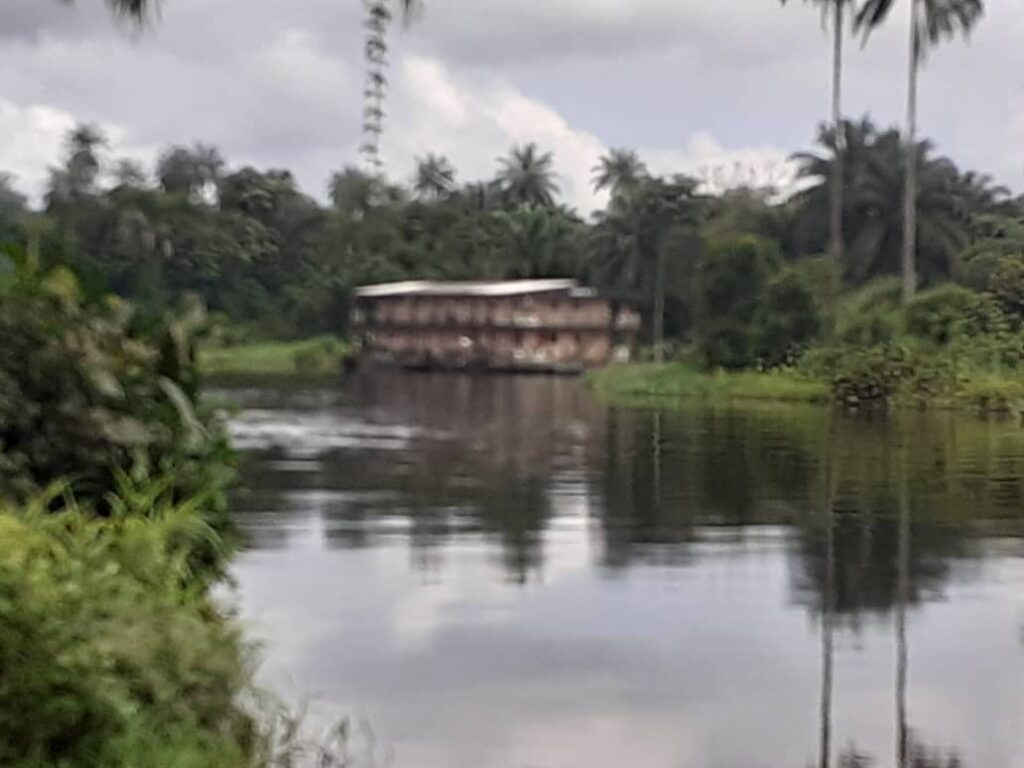 By Oyagiri Chime-emele
The people of Ihuama Community in Ahoada East Local Government Area of Rivers State, have staged a protest against Shell Petroleum Development Company (SPDC) over alleged neglect of the community .
The people who took to the road to express their grievances against Shell told newsmen that they have suffered enough in silence and could no longer watch their means of livelihoods destroyed while the company makes billions of naira that do not have any impact in the area.
The Community Development Committee (CDC) chairman of Ihuama, Engr. Ugwu Maxwell Douglas, while speaking on behalf of the community on Monday, 4th of October 2021, said that the community's road is now impassable due to SPDC activities in the area.
Other things suffered by the community due to the community's insensitivity , according to him, include, pollution of the only source of drinking and washing water, destruction of their water convenience, unemployment, lack of scholarship and youth skills acquisition programmes.
Engr. Douglas further stated that they have suffered too much negligence in the hands of the multi national company, saying, "We have been relating peacefully with them. Doing things like we do not know our rights."
He reiterated their resolve to end the many years of painful neglect and insensitivity by remaining on the road in protest till SPDC enters into negotiation with the community.
According to him; "SPDC is more of a curse to our people than a blessing today. Our drinking water is polluted by the faeces from the houseboat stationed in our river.
"The youths are unemployed, no skill acquisition nor scholarship for our students. SPDC will not be given access to our land except we go to a round table talks.
"Enough of this unequal relationship. Enough of SPDC taking us for granted. Enough of this total neglect."
Also lamenting the plight of the community was the acting women leader, Mrs. Esther Everest Ugwu, who revealed that the women could no longer go to their farms and market due to the deplorable state of the road caused SPDC's trucks and vehicles.
She warned that if something urgent is not done, the community would be plunged into an epidemic situation because of excessive pollution of the only source of drinking water.
"Am calling on governmental agencies to come to our aid before some strange illness breaks out in our community.
"The only source of drinking water is heavily polluted by the people SPDC stationed in our river. Our convenience is destroyed by their fibre boats.
"They do not employ nor give our children jobs. No sustainable skills acquisition scheme, not even scholarship for them.
"We as mothers are saying that its enough. We can no longer take it from them. SPDC must do the needful. It is now or never," the women leader lamented.
It should be noted that Ihuama Community has two Shell Petroleum Development Company (SPDC) trunk pipelines that crisscross the breath of the community that supplies Rumuekpe manifold.