Monarch Advocates For Women And Girl Child Support.
2 min read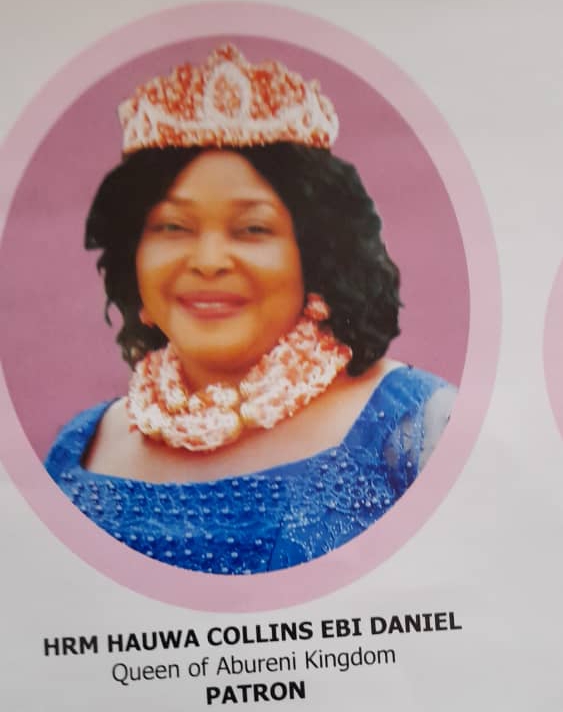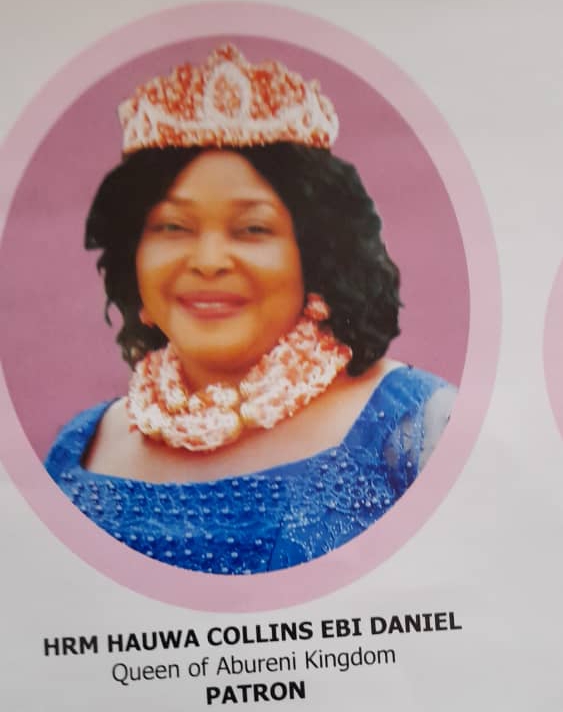 Chris Mark
YENAGOA: The Queen of Abureni Clan in Ogbia Local Government Area of Bayelsa State , Her Royal Majesty Hauwa Collins Ebi Daniel, has called on parents to support initiatives that are aimed at developing the girl child to enable them become responsible members of the society.
The Queen stated this over the weekend, while speaking to newsmen at an event organized by the Women Wing of the Ogbia Brotherhood to give awards to Ogbia women who have excelled in various areas of life at Ayalla Hotel, Yenagoa.
Mrs Daniels,who is also a patron in the Ogbia Brotherhood Women Wing , emphasized the need for parents to be committed to the upbringing and education of their daughters.
According to her, if empowered, women would become self – reliant and would lead to rapid national development.
The Abureni Clan Queen also said that the essence of the awards was to recognize and encourage women who have achieved feats in various fields, adding that the group had previously organized similar event were lots of deserving children from each of the four clans of Ogbia were awarded scholarships.
She frowned at situations were parents give out their daughters early for marriage due to inability to take care of them.
"We want to promote women so that those who are finding it difficult to train their girl child will have a rethink.There are some families that do not even train their girl child,when the girl child is up to age they will give them out in marriage at a tender age".
She further expressed the association's readiness to develop women,hinting that when you develop a woman, you develop a nation because the teaching start from a woman at home.
Speaking earlier,Mrs Love Amaseimogha, the National Women Leader and coordinator of the women wing,Ogbia Brotherhood, urged the awardees to live examplary lives as they are now role models.
Mrs Amaseimoha said she decided to blow her trumpet with the event because of the long neglect of women into elective positions and other vital positions in Ogbia Kingdom.
"First of all I want to appreciate God for giving me the courage in which I am doing.This time around I have decided that I will blow any trumpet, See my women they are all educated .I am praying that the Ogbia women will be appointed into positions of trust at the Federal level,State and the Local Government level.
The awardees are Prof (Mrs) Oleiman Peterside,Prof (Mrs)Francisca I Okungbowa,Prof Joy-Tellu Ekeke,(Barr)Biobaragha Makalabh, Roseline,(Mrs)Kopu Ogbogi Ozee,(Mrs)Asela Isu,(Engr)Ezibato Egiran,(Hon)Naomi Benjamin Ogoli,(Hon) Miracle Tyna,(Hon) Unity Ominigbo,(Hon) Beatrice Apia,(Barr)Peace Awoli.