A HEARTY FELICITATION TO OUR ILLUSTRIOUS DAUGHTER
1 min read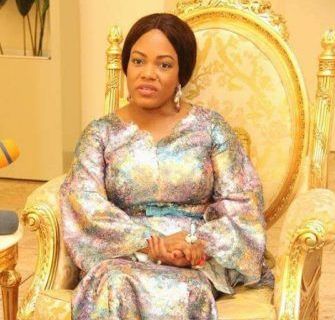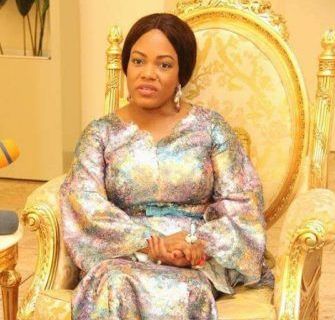 The Odiokwu Autonomous Community in Ahoada West Local Government Area of Rivers State happily felicitates with her illustrious daughter and wife of the State Governor, Her Excellency, Justice Suzette Wike, on the occasion of her birthday.
We proudly rejoice with you for making us walk tall amongst the comity of communities in Nigeria, having benefitted from your benevolence, good heart and liberal hands.
You have carved your name in gold in our hearts, individually and collectively.
We remain grateful to God Almighty for giving us a daughter like you.
We pray that this additional year bring you divine happiness, fulfillment and prosperity in the mighty name of Jesus, Amen.
On behalf of our great community, we humbly congratulate you once again.
HAPPY BIRTHDAY, Our AMAZON
Sign:
Chief Okechukwu I. Obuzor
Paramount Ruler (Eze-Nwe-Ula) Odiokwu Autonomous Community
Sign:
Mr. Saturday Okpu CDC Chairman
Odiokwu Autonomous Community