Visit: Otuwarikpo Plan To Promote Peace,Unity And Development
2 min read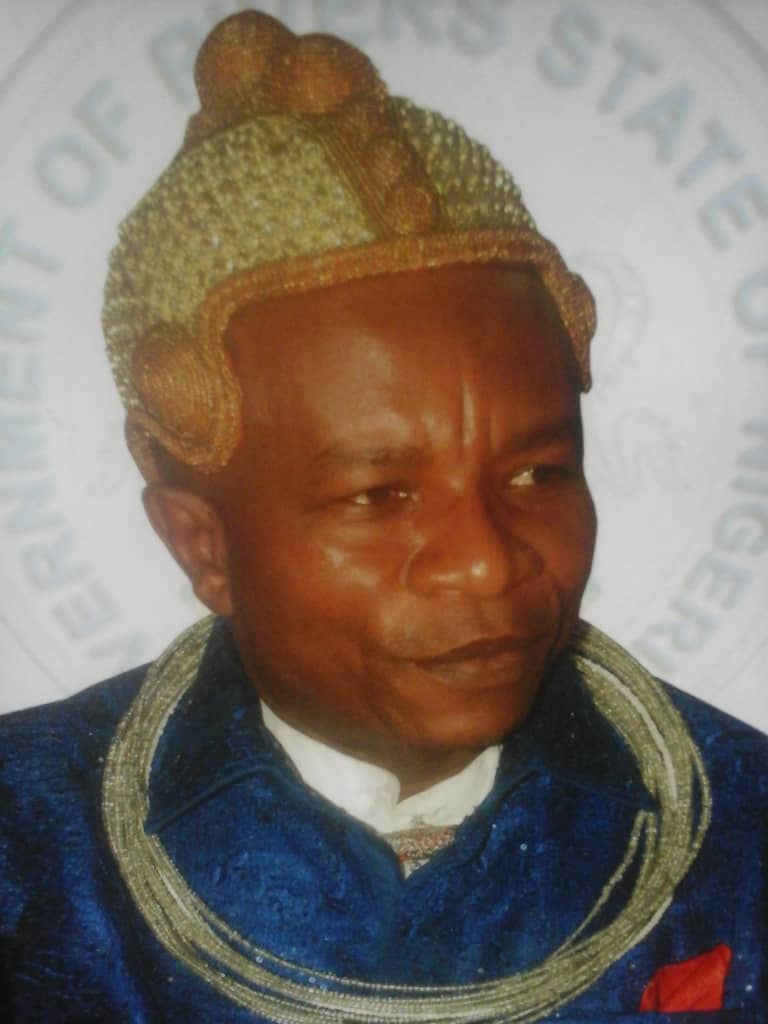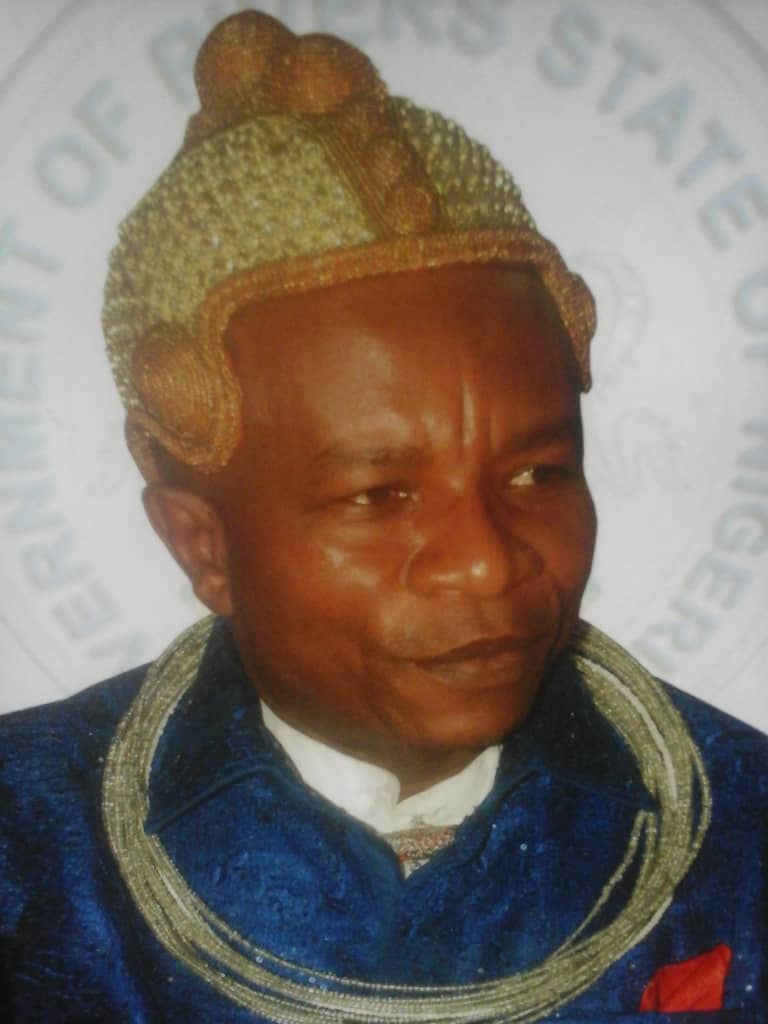 Palace Of Nye Udu Upata
Information Unit
Upata House – Edeoha Town
Ahoada East LGA
Rivers State, Nigeria
Press Release
Visit: Otuwarikpo Plan To Promote Peace,Unity And Development
The first leg of the royal visit of Nye Udu Upata III to all Kingdom (Igbu) in Ekpeye Land, is planned to establish a mechanism aimed at preventing and resolving conflicts and maintaining stability across Ekpeye communities starts tomorrow, Friday 14th May, 2021 with Akoh Kingdom.
The visit will afford the Nye Udu Upata to exchange ideas with his brother Kings, traditional Sceptre Holders, Clergymen, Businessmen and Women, Politicians, Women and Youths; explore opportunities to collectively exert enormous goodwill towards ensuring peace in Ekpeyeland.
The visit will also assist promote crediible followership through good governance in order to prevent our communities from degenerating into unnecessary crisis. Talks will include how to upscale the traditional amnesty offered repentant cultists.
HRM Nye Udu Felix Enene Otuwarikpo is sincerely interested to leverage on the rich resources of eminent personalities that abound in Ekpeyeland inorder to strengthen the age long bloodline, profer ways to achieve peaceful coexistence and support processes that could enhance sustainable development.
His vision forms part of the blueprint put together to harness the experience and wisdom of Ekpeye finest minds to advance the course of the Ekpeye Ethnic Nation, and the quest for economic progress and prosperity remains his attraction.
It is therefore imperative for all to join the visit through physical presence or avail themselves the opportunity offered by the different social media handle.
Comrade Oyagiri Monday
SA on Media/Publicity
13/05/2021