UZUGBANI EKPEYE: Greetings From The Dustbin
3 min read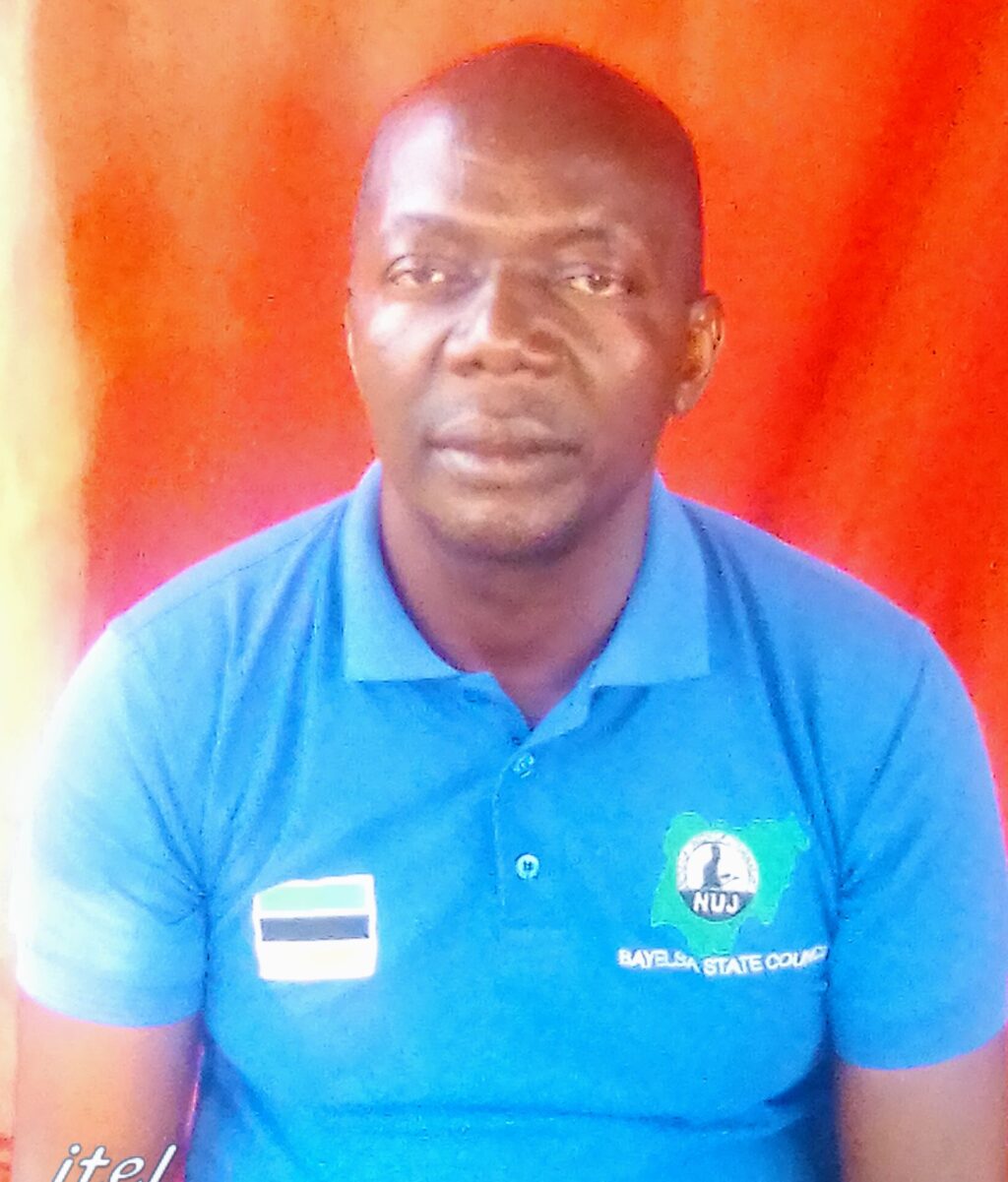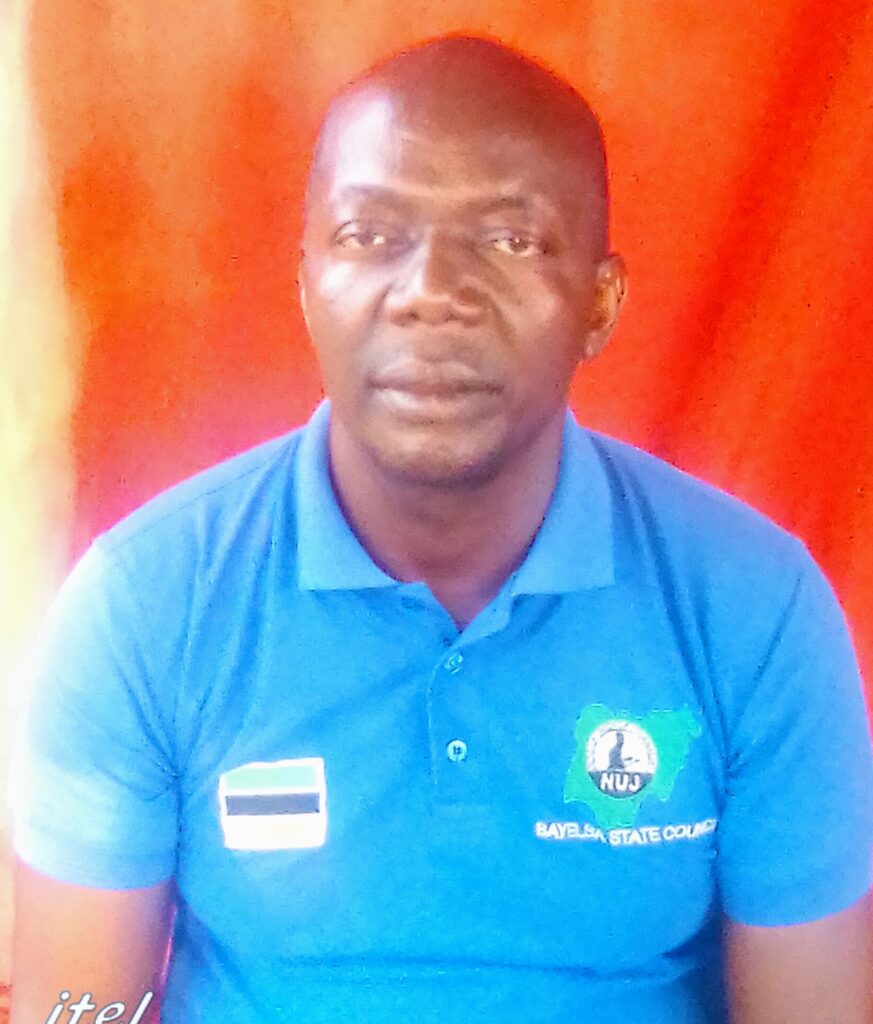 DUSTING THE BIN
With Emele ([email protected])
UZUGBANI EKPEYE: Greetings From The Dustbin
I hail you, the almighty leadership of Ekpeye Ethnic Nation's supreme socio- cultural body, Uzugbani Ekpeye.
Ordinarily, an ethnic nation's socio-cultural organisation with the toga of apex tagged on it, ought to be the mouth piece of the people.
Projecting, articulating and defending the people's interests, be it political, social, cultural and even traditional, just as the Prof. Dulu Appah led executive has been doing.
The executive been elected by the grassroot about three years ago, for the benefits of the people have not been found wanting.
I could remember vividly, how it provided succour to the flood ravaged people of Ekpeye land. It interfaced with the International Oil Companies (IOCs) in provision of relief materials and relocated victims to safer environments. What a feat!
Another issue Uzugbani Ekpeye has tackled heads on, is the alleged rising insecurity in the land.
In its recent National Congress at Ahoada Town, solutions were proffered by the congress by declaring the situation as 'unduly painted', making the re-elected local government chairmen of Ahoada East & West, (one was the chairman of the congress), to lower mytheir guards in terms of securing their domains.
The promises on the girl-child, scholarship scheme, education foundation and other sundry issues will be worked on, the congress assured Ekpeye people.
DUSTING THE BIN (DTB) is on a good authority confirming the readiness of Uzugbani Ekpeye to change the narrative.
Though, the congress centred more of its deliberations on chieftaincy and traditional matters, which were inconclusively concluded, as typical Nigerians.
The National Congress of Uzugbani Ekpeye paraded the strong and mighty in Ekpeye ethnic nation, politicians, industrialists,
moneybags, clergy men, elite and monarchs to show that it wasn't just a mere congress, but a conglomeration of Ekpeye best brains in all spheres of life.
Its most commendable resolution reached, though, without a communique, is that Ekpeye land has no security challenges. DTB agrees, because a sitting LGA Chairman chased out of his community has nothing to do with security or another that was made to sit on the floor in the public is just an ordinary comic display.
DTB thumbs up for Uzugbani Ekpeye to have exhaustively discussed burning issues militating against the development and well being of the people, especially on education, environment, energy, oil and gas.
The dividend of the epoch making congress has started manifesting, allaying the fear of the people that was a sheer jamboree to showcase the oratory of conveners and invited guests alike.
The life changing decisions reached, with or without any communique is said to be the panacea needed to change the Ekpeye narrative, angel Micah helping it.
To buttress its eagerness to sell its agenda for public appraisal and consumption, it had partnered extensively with media houses. No wonder the outcome of the congress was widely reported both by new and conventional media.
DTB once again greets you from the DUST BIN.