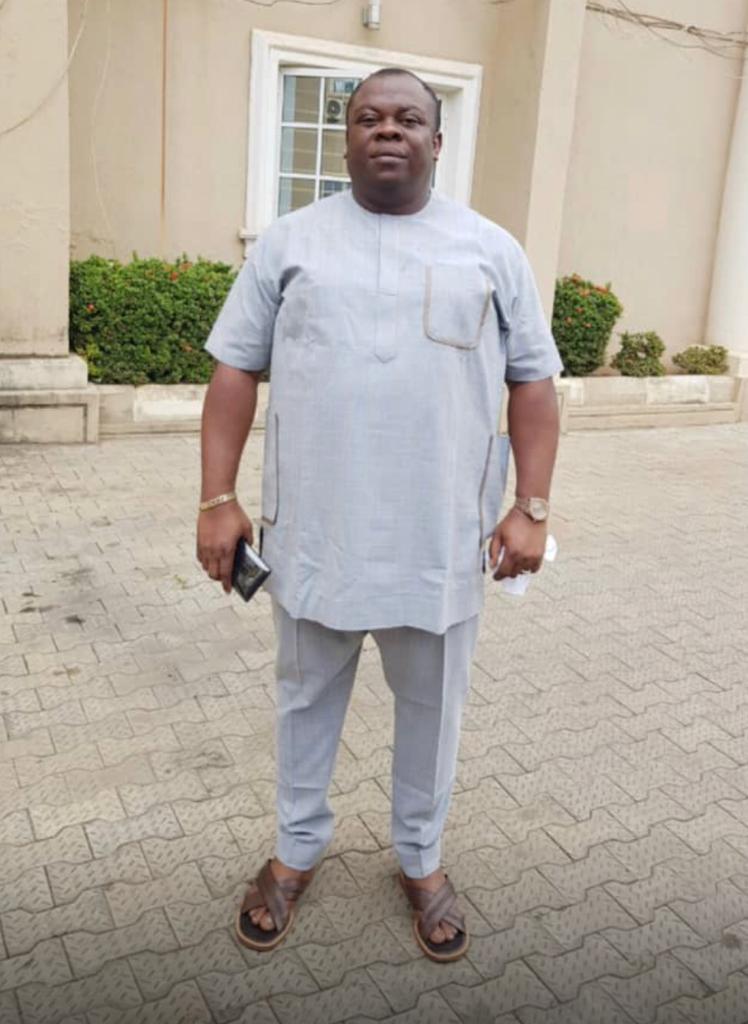 NAPROCIN – APC Celebrates With The Digital King
The National Progressive Coalition lnitiative (NAPROCIN) AHAOADA EAST CHAPTER, an APC Youth Group, wishes the capacity King, Salvation Ezegowgo a superlative birthday.
Sir, you are a good man whom God has used immensely to support individuals and groups to function effectively in Ekpeye Land, hence the recent bestowment of Kingship on you, by the Igbu Akoh monarch, Eze Cassidy Ikegbidi.
We sincerely pray for more grace and good health upon you, sir.
May the Lord continue to bless and keep you in your new age.
Happy birthday & congratulations, Sir.
Sign:
Mr. Godknows Chukwudi N. (Alabo) LGA NAPROCIN Co-ordinator.
Amb. Innocent Ude Secretary, Ahoada East Chapter.