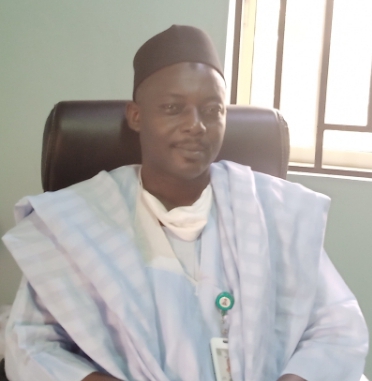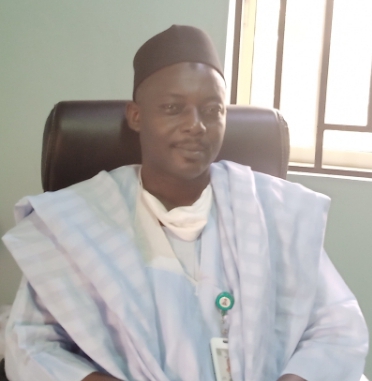 by Oyagiri Chime
The Bayelsa State coordinator for the Joint Admissions and Matriculations Board (JAMB), Abdulsalam Mohammed, has declared that the board is now Indispensable to all tertiary Institutions admission process.
Mohammed made the declaration while fielding questions from newsmen against the backdrop of the ongoing regularisation process for graduating students taking place at the Bayelsa State JAMB office in Yenagoa.
According to him, only candidates who do not gain admission into tertiary Institutions through JAMB have to regularise by creating a profile with JAMB office before graduation.
"The regularisation process is basically meant for candidates that got admission directly without passing through JAMB. They either chose a particular school but got admitted in a different school.
"Another instance is, when candidates got admission through direct list or otherwise. But categorically, these were backlog of candidates from 2017.
"The narrative has changed now. So, there won't be need for regularisation anymore. This makes JAMB indispensable. No tertiary institution will admit candidates without JAMB's approval," he revealed.
The coordinator further stated that the earlier closure of the CBT centres in the state still stands, as according to him, "JAMB has only three centres in the state presently. Two at Otueke and one in Yenagoa.
He emphasized that the examination board is candidates friendly, as it abhors causing financial hardship to candidates .
He urged candidates to be responsible and avoid wanting to cut corners, adding that the board has zero tolerance for corrupt practices.