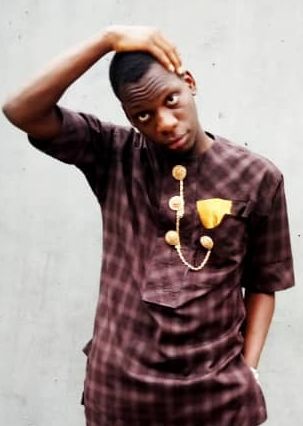 POEM
When things go wrong as it may…
When the path seems rough….
When funds are low and debts rising ….
When you want to smile but you seem to sigh…..
When stress wear's you off…
Rest if you will …
But "DON'T QUIT"….
     Sucess is failure turned insideout..
And you can never tell how close you are..
It may seem far even when close…
So keep working till you win…..
                       AND 
            DON'T QUIT........ 
                                                      B.I.G