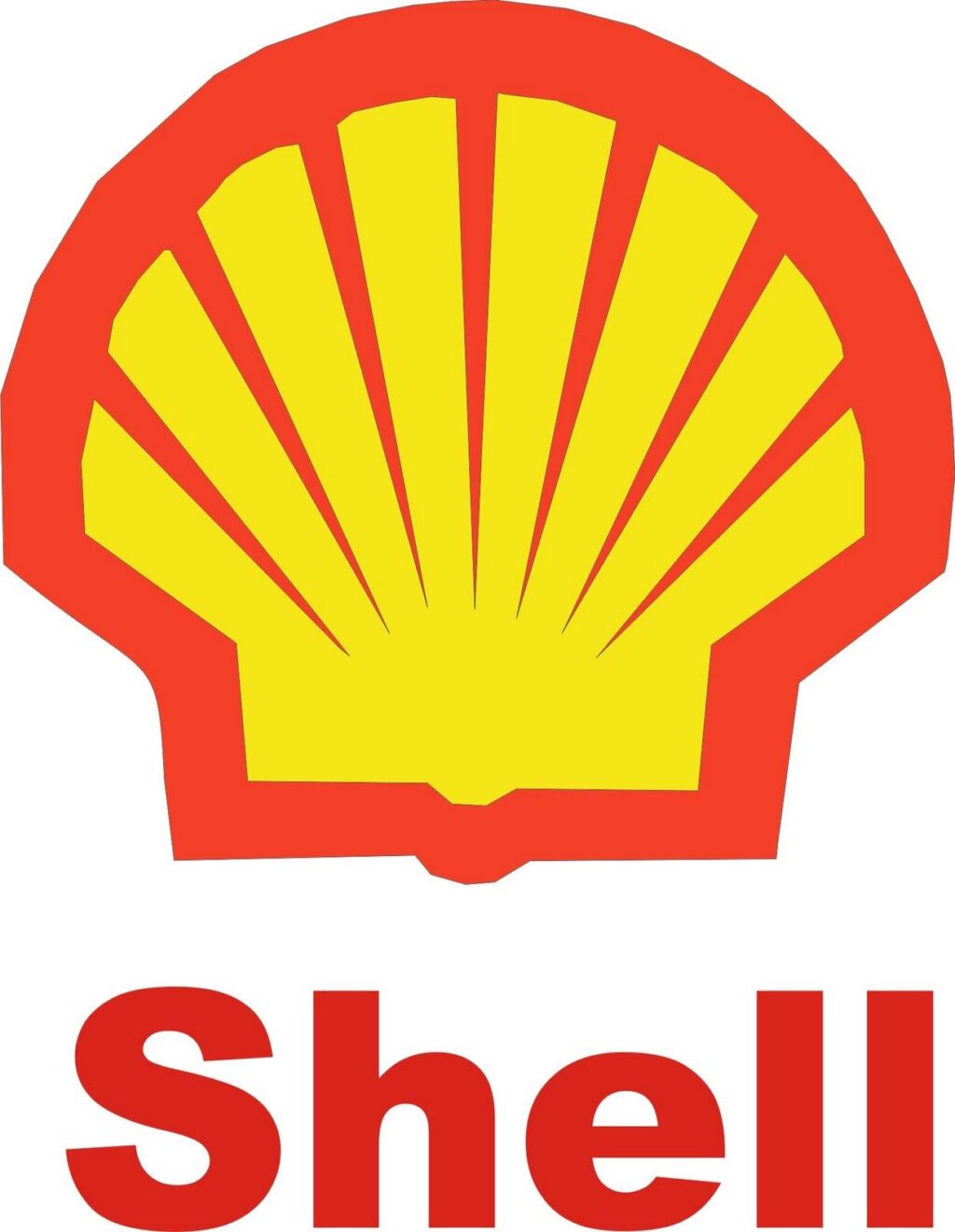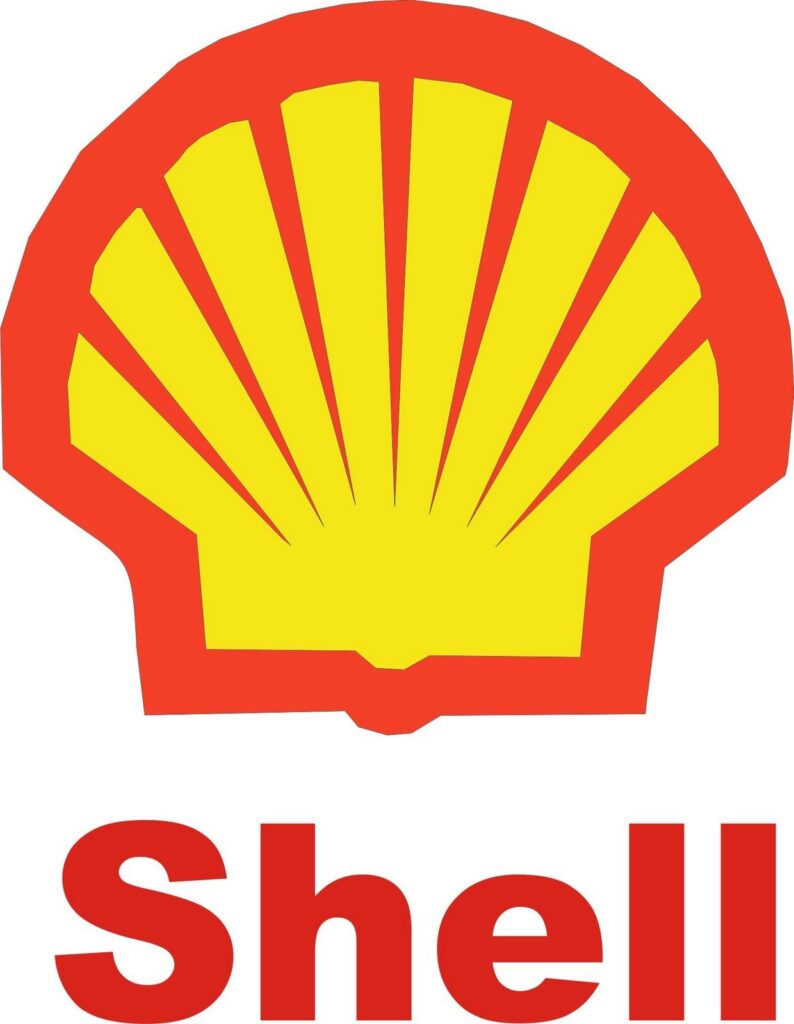 By Oyagiri Chime
The leadership of Idu – Ekpeye Community in Ahoada West Local Government Area of Rivers State, has threatened to shutdown a Shell's flow station located in the community if their demands are not met by the company.
The community leadership, which decried Shell's negligence, stressed that since they have a duty to protect their people at all times, the only option left is to shut down the company's operations at the expiration of a seven days ultimatum, which according to them would expire by midnight of Sunday, September 20, 2020
The Community chairman, Chief Kennedy Oji told newshounds during an interactive session that, Shell had been its tenant for almost three decades, controlling more than six functional oil wells with an operational flow station but that his community has nothing to show for it.
Oji said what his community has gained as a host community from the oil giant is suffering, excruciating hardship and backwardness.
He alleged that the community as a host and landlord to Shell had never benefitted from any form of employment, empowerment, skill acquisition programme or scholarships.
The chairman further revealed that the only projects it has gotten from the oil company are; a six classroom block, a solar water project and an uncompleted corpers' lodge, for over three decades.
He further stressed that all efforts by the community through its leadership to meet with Shell for a roundtable talks had not yielded the desired results.
Corroborating the story, Chief Ndukwem Jacob Ubaji, JP informed the newsmen that Idu – Ekpeye has received more suffering than blessing for a gift given to them by God .
Ubaji, who is also the community spokeperson said the agro life of his people is adversely affected by the operations of the multi million dollars company.
"Our crops can not yield bountifully. Most of our staple food are going extinct because of the inclement weather conditions as occasioned by oil exploration and exploitation activities.
"Our people are dying of hunger , our fish can no longer be eaten. Strange sickness are everywhere . Still, Shell denies us any form of employment, empowerment, scholarship, skill acquisitions. No social amenities", he echoed.
.
"We as a community have tried our possible best to keep and sustain a cordial relationship with Shell even in the face extreme provocation, through denial of our rights as a host community.
"Our efforts towards that regards have been abused, rebuffed and neglected. We are therefore left with no option than to shut down its operations at the flow station at the expiration of our seven days ultimatum, except it agrees to come to terms with our demands", they declared.
Their demands according to the community leaders are; provision of social amenities, skill acquisitions training programme for youths, empowerment of women and aged men, employment opportunities, scholarship schemes for students, completion of the corpers'lodge, amongst others.