RIVERS 2023: APC Guber Candidate To Develop Ahoada West As Agro Export Processing Zone . . . Decries Lack Of Agricultural, Housing Programmes Since 2015
4 min read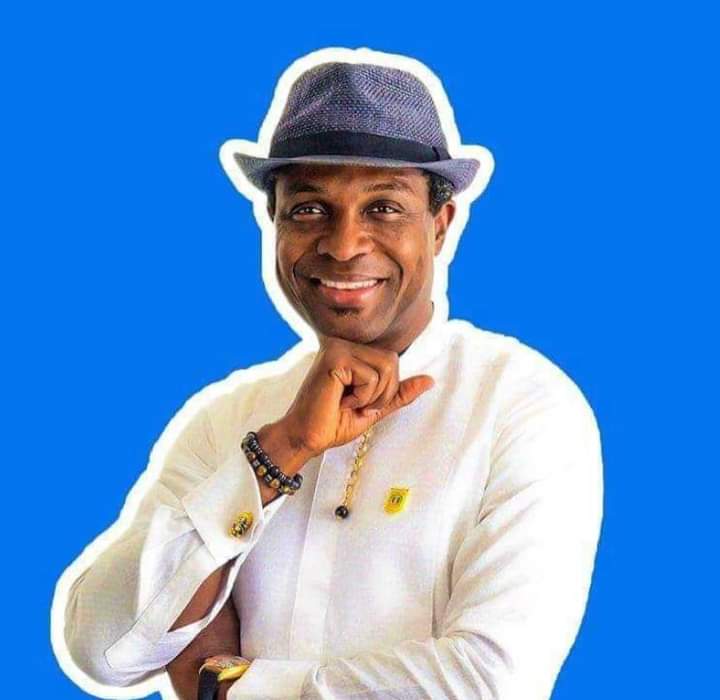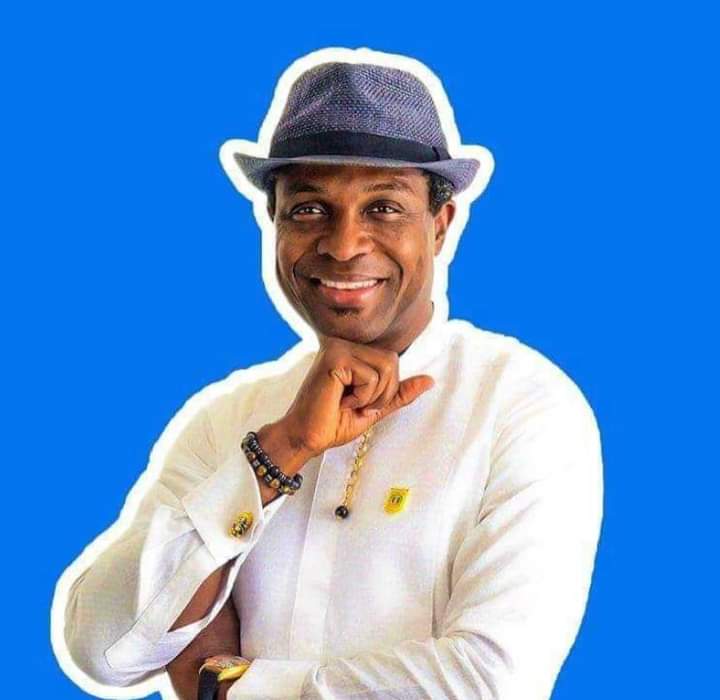 by Our Correspondent
The gubernatorial candidate of Rivers State All Progressive Congress (APC), Pastor Tonye Cole, has assured the people of Ahoada West Local Government Area of turning the area to an agro processing zone.
Cole, who gave the assurance at Ishayi community, venue of his gubernatorial campaign rally in the LGA, further promised that his government would build industries that will employ the youths, which will lead to an improvement of the standard of living of the people.
The APC standard bearer further said he would l put an end to the perennial flooding, joblessness, poverty and sufferings, adding that he has been ordained by God to be the Governor that will wipe away tears from the eyes of Rivers people.
His words: "This land, Ahoada West, our government will develop this land as agro export processing zone. The people here will be processing their farm produce for export. I see Ahoada West as an export processing zone. you have capacity to feed Nigeria. We must develop our agriculture industry here".
The 2023 APC governorship standard bearer in Rivers State, Pastor Tonye Cole took a swipe at the Governor Wike's PDP led government in the state over the administration's neglect in the agricultural and housing sectors in the state.
He described the situation as unacceptable, where in the past eight years, no single investment has been made in agriculture and housing in the state, noting that these are two critical sectors that have direct bearing on the livelihoods of the people.
"I am told, the PDP led government in Rivers State, in the last eight years has not embarked on any agricultural project in this land. A government that was supposed to build agro industrial estates where banana, cassava etc would be processed for export or any project for agriculture whatsoever for Rivers State. Since 2015, nothing has been done in agriculture. We must embark on agriculture project that will earn foreign exchange for our people, we will do it".
"In Rivers State today, since 2015 till date, there are no mortgage/housing programmes for the vulnerable people. Other states have but there are none in Rivers State. We have to begin to think about the people, and our government will build houses for the people, we will build farms, industrial estates, bridges and roads for the people".
The APC governorship candidate enjoined the people, especially those tired of the maladministration under the PDP in the state to vote the APC all the way through, no matter their political party affiliation, pointing out that he will be a Governor that will enhance their welfare and erase poverty from their lives.
"God has blessed Ahoada west LGA. Whatever you plant has always yielded bountifully. But every year, flood has always washed away your crops. Our government must end perennial flooding in Ahoada West. God has given us ideas to solve every problem that confront us as a people"
"There is always that time and day when every suffering must come to an end. The Bible says "weeping may endure for a night but joy cometh in the morning". Our morning has come, therefore I enjoin Rivers people to celebrate because we have won already and Heaven has heard us. Your joy has come, I will bring that joy and enjoyment to you because I care about you".
"Let me speak to you, Ahoada west people, you see this your land that poverty has destroyed, poverty is no respecter of political party, weather you are APC, PDP, SDP, AA or Accord party, poverty affects everybody. Therefore you need someone will think about your welfare to govern you so that poverty can be wiped away from you".
"But if you do not vote, we will not be able to deliver all these promises. Please help me, help our candidates, tell our brothers and sisters that it does not matter which political party they belong. This time they should use their PVC and vote APC all the way through, because it is only APC that will remember them. Tell them we are already on our way to government house, God has ordained it, the people have ordered it, nothing will stop us, it's your government".
Pastor Tonye Cole reiterated that he will administer a purposeful government that will promote the dignity and integrity of the Rivers man, a government that every single person shall be proud of.
"Our government will not be for only one party, our government will not be for only our friends, our government will carry all Rivers people along. Our government will raise people and Rivers people shall be proud of us as their Governor because we have the capacity, we have the knowledge, and wisdom. We will not be that Governor that Rivers people can not be proud of".