2023 ELECTIONS: Bayelsa Gov. Orders Oil Companies To Stay Clear Of Politics . . . AITEO Donates N50m To Flood Victims
2 min read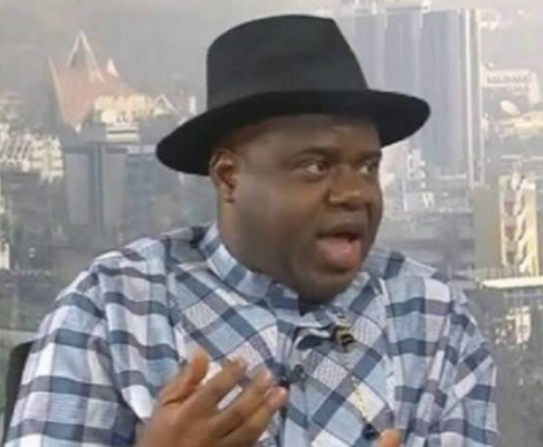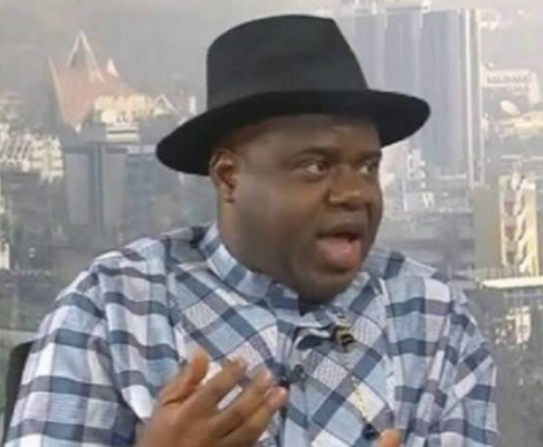 by Our Correspondent
Bayelsa State Governor, Senator Douye Diri, has asked oil firms in the state to steer clear of politics, saying it breeds conflicts.
Speaking in Government House, Yenagoa, on Thursday, November 24th, when he received representatives of AITEO Eastern Oil Exploration and Exploitation Limited, Governor Diri frowned at the level of involvement of some oil firms in the last governorship election in the state, which he said affected their relationship with his administration.
A statement by his Chief Press Secretary, Mr. Daniel Alabrah, quoted the governor as expressing dismay that almost three years after his administration was inaugurated, AITEO was just visiting his office for the first time.
He emphasized the need for a harmonious relationship between the state government and oil firms, saying it will benefit both parties.
Governor Diri noted that because his administration was anchored on love, it had to overlook some of the issues about the firm's involvement in the 2019 governorship election as well as the company's handling of last year's Santa Barbara River oil spill in Nembe Local Government Area of the state.
He, however, lauded the company for the courage to identify with the state government in the aftermath of the flood despite the seeming cracks in the relationship between both parties.
The state's helmsman commended AITEO for its generous donation to the flood victims in the state and assured that the fund will be judiciously used.
He expressed the optimism that the visit would open a new chapter in its relationship with government and called on other firms not to work in isolation in the state but to collaborate with government for sustainable development.
Diri equally appreciated AITEO for supporting sports in the country, especially football through sponsorship of the AITEO Cup, which was won by Bayelsa United and Bayelsa Queens last year.
Earlier, the AITEO Group Managing Director, Mr. Victor Okoronkwo, said the company has enjoyed a good relationship with people of the state hence the need to identify with them in their trying moment.
He said the oil firm had earlier provided relief materials to flood victims in Nembe, which is its operational area, but thought it wise to extend that gesture to the entire state as others were also affected.
Mr. Okoronkwo presented a cheque for N50 million to the governor in support of the state's post-flood recovery efforts.